By Interactive Metronome - April 23, 2015
JJ Opens Up To the World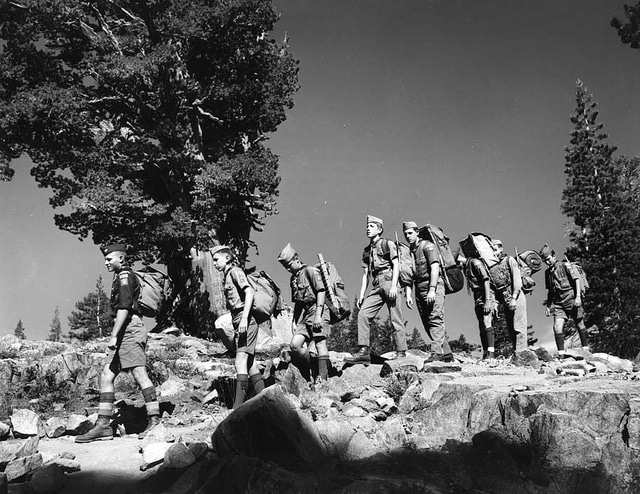 JJ Opens Up To the World
JJ is a 9-year-old boy who was just recently diagnosed with Asperger's syndrome. He had no other medical issues or background.
JJ came to occupational therapy due to poor handwriting. He says that he has "no friends" and he has struggled to get along with his teacher; sometimes he interrupted lessons and the other children in his class, and at other times he would not participate and would remain silent throughout the school day. JJ had a great deal of difficulty falling asleep and sleeping through the night. He also needed a lot of redirection socially about personal space and appropriate topics of discussion. Although eye contact was fair, JJ also had difficulty maintaining focus on things and his eyes would dart from one thing to another in the room.
He was often unable to get himself up off of the floor without support, assume a prone extension or supine flexion posture. He was very deconditioned and overweight, and really did not participate in physical activity because he thought most sports would hurt.
JJ was very excited about IM training because he was able to "play on the computer." His initial LFA unadjusted score was 251 MS; he had great difficulty with tasks requiring his lower extremities and also demonstrated a fairly significant right/left side difference.
JJ liked the video game aspect of IM training, but he needed constant redirection to stay on task. Although the difficulty and burst threshold had to be lowered initially, JJ fully rose to the challenge by session 10. After that, he progressed through the training very successfully without much adjustment.
JJ liked trying many combinations with IM, which really advanced his training. He sat on therapy balls, worked with various trigger locations and really got involved with training. He made so much progress by the interim LFA that his sessions were really more like an aerobic workout!
When he took the final LFA he averaged 34.1 MS! He is much more coordinated in all of his movements, and strength and endurance have greatly improved. His handwriting speed and quality have also improved. Lines are smoother, and there is less undershooting and overshooting of starting and stopping points.
JJ now listens to others when they speak to him. His self-confidence has soared. His fellow Boy Scouts wondered where JJ had suddenly gotten so much energy. Now, instead of falling behind and quitting hikes, he is at the front of the pack leading the group onward. He can now also play catch without flinching, and will even ask his Dad to play with him. Although JJ still isn't graceful when getting up off of the floor, he does it much more smoothly and quickly.
Because of insurance issues JJ is no longer receiving IM training at every session. However, IM training has helped him with other traditional therapy options and he always looks forward to using IM for "maintenance."
Overall, JJ's improvements have been dramatic. He is much less impulsive, much more active (he has lost 17 lbs after starting IM!), and has more endurance and self-confidence. Helping JJ to recalibrate his Neurotiming® was a key factor in his acquisition of skills and his improved outlook on himself!
JJ recently called excited about planning his 10th birthday party – a pool party! He has some friends to invite this year and he can't wait!