On-Demand Interactive Metronome Certification!
Join the 40,000 Professionals who are IM Certified.
Who is This Class For?
Interactive Metronome® (IM) is an evidence-based training and assessment tool proven to improve cognition, attention, focus, memory, speech/language, executive functioning, comprehension as well as motor & sensory skills.
This course is great for all types of clinicians including
Occupational Therapist
Speech and Language Pathologist
Physical Therapist
Educators
Audiologists
Licensed Medical Professionals
Licensed  Rehabilitation Professionals
Licensed Mental Health Professionals
Occupational Therapy Assistants
Speech and Language Pathology Assistants
Physical Therapy Assistants
Athletic Trainers
Chiropractors
Get Certified on Your Schedule
Our OnDemand Certification & Coaching program is designed to give you the tools and knowledge you need to become a stellar Interactive Metronome® Provider.
Throughout the training process, you will learn the basics of the IM application and strategies for individualizing IM training and maximizing success.
The Interactive Metronome® OnDemand Certification & Coaching Course consists of 8 training modules. Each module is delivered in a rich video format with supplemental readings and direct hands-on training for use of the IM technology.
Our self-paced, 8-module course is a convenient and engaging way to become IM Certified!
PT/PTA & Other Disciplines Not Listed Above: If your discipline or state is not listed above, you may submit paperwork to your state board or association for CEUs if they allow you to do so. Please check with your state board/association prior to registering for this course.
*You must have the IM equipment to take this course in order to complete the labs. If you do not already own the IM equipment, you may qualify for an equipment loan. If you don't own the equipment, contact your representative for more information.
Rules and restrictions apply. Only available to qualified participants.  Deposit for IM equipment is required & is fully refundable upon return of the loaner equipment to IM.
Why Do Clinicians Love Interactive Metronome?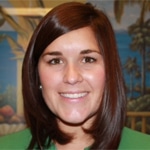 "Introducing Interactive Metronome to our facility has not only changed our approach to facilitating treatment techniques, but has also allowed us to target a population who felt there was no hope in improving their quality of life. My patients who have completed the IM program have found the ability to return to meaningful activities by improving their balance, coordination, and overall confidence in their daily lives. Not only has this program brought us great results from a treatment perspective, but it has allowed our facility to grow and be known throughout the community."
Kelly Coleman, OTR/L
The Glenview at Pelican Bay, Naples, FL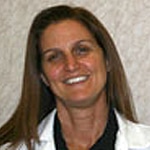 "The IM has provided a tool for therapists across our company to engage patients in their therapy. With the IM we can push for greater gains in cognition, coordination and balance than we could before. It is a proven modaility used by therapists to get better outcomes."
Cheryl Miller, OTR/L,
National Director of Clinical Services, HealthSouth, Sunrise, FL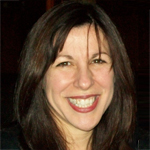 "I have been using Interactive Metronome for almost ten years and have witnessed statistically significant progress in just a few short weeks of therapy. I believe Interactive Metronome should be the first step in a therapeutic approach to improve the emotional, cognitive, motor, academic and sensory deficits of your clients. It is the only program of it's kind that delivers results so quickly and is so easy in it's application. It is suitable for adults and children regardless of their disabilities. It should be a part of every therapist's practice!"
Lorraine Sgarlato, AuD, CCA
Salute! Hearing Health and Harmony, Yardley, PA
The Benefits of Interactive Metronome
Clinicians want evidence-based tools that get results and this is where IM delivers.
Reasons clinicians love Interactive Metronome
Multi-disciplinary tool
Cross-discipline case coordination
Baseline, realtime & over-time assessments
Cloud based portal to track & share progress
Clinical & Individualized support
IM Academy, 90+ on-demands training webinars
Coach multiple clients simultaneously
Scale up your practice more easily
Stand out by offering a proven, in-demand therapy
Get listed as a licensed provider on our website
In-person and on-demand training and support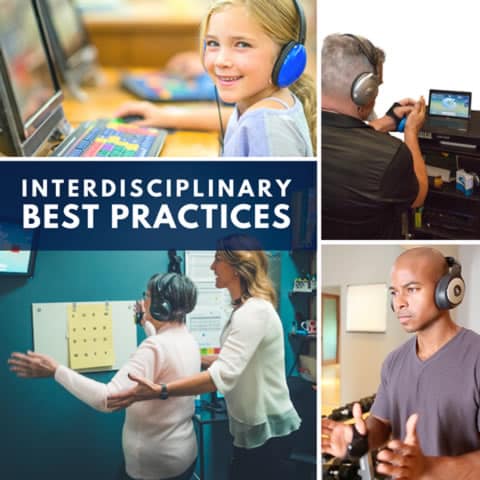 Amazing Support For Our Clinicians
Interactive Metronome is committed to helping you succeed. From achieving amazing outcomes, to helping you with specific clinical applications, to product & technical support and training, we've always got your back!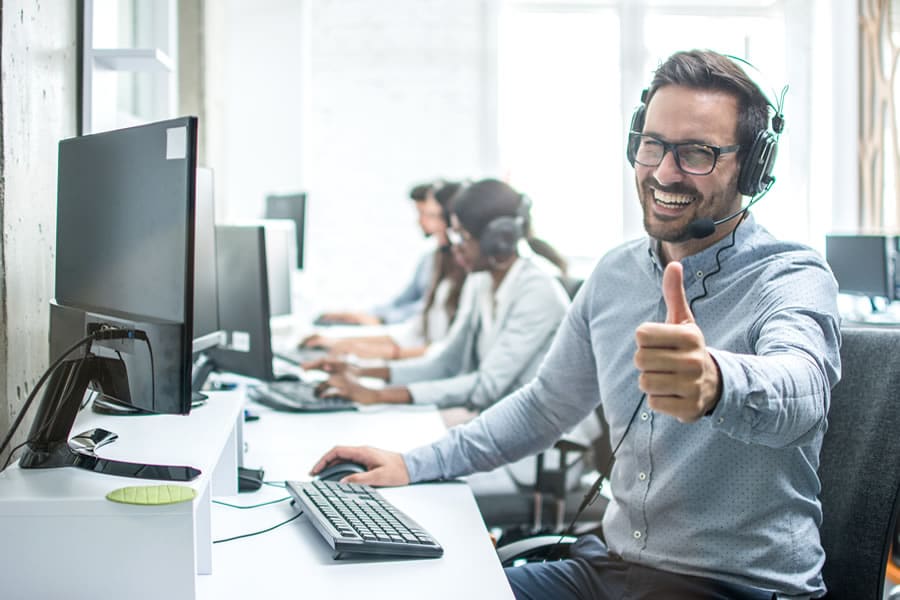 Our support has you covered!
U.S. based support, just a phone call away.
Clinical phone support for specific client cases
We teach you how to maximize your investment
We'll show you how to market & sell IM
In-person & 90+ on-demand training videos
Fanatical customer and product support
Curious? Got Questions?
We have IM consultants standing by to answer your questions.
Interactive Metronome In The News
In addition to a wealth of published research, IM has received an abundance of media attention including the CBS Early Show, CNN News, US News and World Report, as well as various segments that have aired on hundreds of TV affiliates, radio stations and national publications.