Support
Interactive Metronome® is dedicated to supporting our Providers every step of the way. We can assist you with course registration, product setup & troubleshooting, business development and IM training. If you have any issues, please do not hesitate to contact us with your questions, comments and concerns.
Interactive Metronome® Headquarters
Address 13798 NW 4th Street
Suite 300
Sunrise, FL 33325
Toll Free (877) 994-6776 *US Only
Phone (954) 385-4660
Fax (954) 385-4674
Clinical Support: Questions regarding educational resources and IM training help, please email clinicaled@interactivemetronome.com.
Education Support: Questions regarding Certifications, Webinars & OnDemand courses please email  education@interactivemetronome.com.
Technical Support: Questions regarding IM hardware and software, please contact support@interactivemetronome.com.
[ebs_table width ="100%" style ="table-striped table-bordered" responsive ="true"] [ebs_table_body] [ebs_table_row] [ebs_row_column]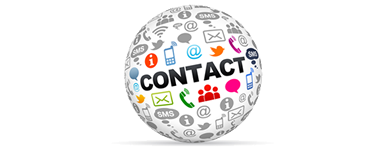 Contact Info
Looking for a particular IM employee? Use our contact page to find representatives in your area.
[/ebs_row_column] [ebs_row_column]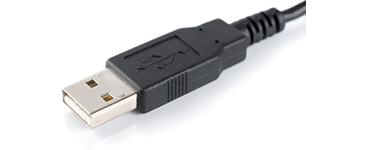 Setup & Installation
Need help getting your equipment set up? Check here first for our helpful "how-to" guide.
[/ebs_row_column] [ebs_row_column]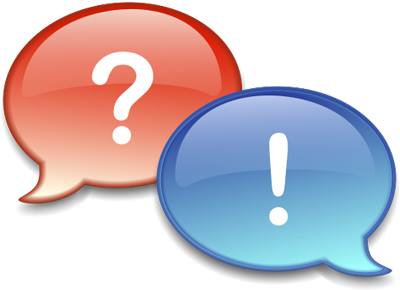 FAQ
Often, your fellow Providers have the same questions. Check here for frequently asked questions about IM.
[/ebs_row_column] [/ebs_table_row] [ebs_table_row] [ebs_row_column]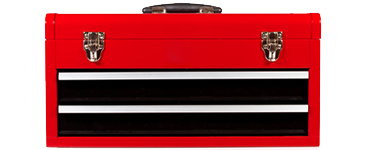 Business Development Toolkit
Check out all of the business resources available to our Provider network.
[/ebs_row_column] [ebs_row_column]
Blog
Looking to stay up to date on the latest IM news and research? Subscribe to our blog and never miss a post.
[/ebs_row_column] [ebs_row_column]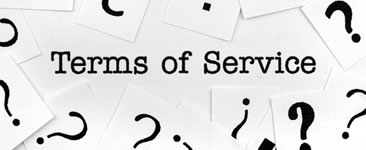 IM Policies
For any questions regarding IM company policies or terms & conditions of use, please check here.
[/ebs_row_column] [/ebs_table_row] [/ebs_table_body] [/ebs_table]