Welcome to IM Courses
The best way to learn about IM is to attend a Live Certification Course or to speak with your representative. Join the 30,000+ Professionals who are IM Certified! Register for this engaging 1 day course & earn contact hours/ ASHA and AOTA CEUs..
Peer reviewed studies repeatedly confirm the importance of timing & rhythm for human performance. According to IM research, improving Neurotiming may result in better function in the following areas:
Attention
Processing Speed
Working Memory
Executive Functions
Self-Regulation
Expressive & Receptive Language
Reading Comprehension, Rate & Fluency
Mathematics
Upper extremity function (Parkinson's, hemiplegia, CP, hand function)
Motor coordination
Athletic performance (golf, soccer)
SAVE $50 OFF
LIVE & ONDEMAND CERTIFICATION COURSES
Attend a live, 1-day course leading to full IM Certification. Live training is packed with dynamic content taught by an IM Provider. As we've been told, "The best live course I've attended in years", come see why!
Live Certification
Own the equipment & can't attend a live course? Try our OnDemand course and complete the certification in your own clinic.
OnDemand Certification
New to IM?
Real World Application for Pediatrics and Adults
50% OFF IM ADVANCED TRACKS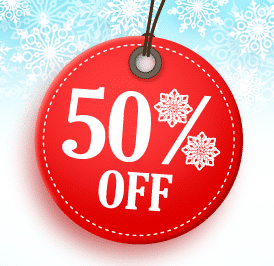 OnDemand Coaching
Pediatric Best Practices  $87 ($175)
Fall Risk Reduction $87 ($175)
Discount Automatically applied at checkout
Self-study Best Practices
Adult Motor Skills $75 ($150)
Adult Cognitive Skills $38 ($75)
Discount Automatically applied at checkout
Already IM-Certified?
Get ready for the next step!
Become a provider, request more information