Welcome to IM University
Interactive Metronome is proud to offer AOTA and ASHA approved courses, both in Live and OnDemand formats.
The best way to learn about IM is to attend a Live Certification Course or to speak with your representative. Join the 30,000+ Professionals who are IM Certified! Register for this engaging 1 day course & earn CEUs.
IM is an assessment and treatment tool used by therapists and other professionals who work with pediatric and adult patients with neurological conditions that affect cognitive and motor functioning. IM provides an objective method for measuring deficits and for tracking improvement.
IM is an evidence-based, engaging therapeutic modality that improves cognitive and motor skills. The design of the program ensures that patients recognize progress as it is occurring, increasing their motivation toward therapy and their ultimate recovery. IM is used to improve: Attention, Coordination, Language Processing, Reading and Math Fluency, Control of Impulsivity/Aggression.
Become IM Certified at a Live Course near you
Beef up your resume by learning how to use this cutting edge technology.
The most
engaging

CE

event you will ever attend!

Discover the scientific evidence behind IM & learn hands-on practical applications for addressing critical brain timing skills in order to improve outcomes in the areas of cognitive, communicative, motor, sensory, and academic performance in conditions like ADHD, Autism, Dyslexia, Stroke, and TBI.

Join the 30,000+ Professionals who are IM Certified! Register for this engaging 1 day CE approved course….
Register for an Upcoming Course Near You
Certification: Interactive Metronome for Pediatrics & Adults This is not your everyday boring classroom certification class. You won't be just sitting at a seat listening to a lecture. At an IM Certification Course you will get to participate in a highly hands-on class. Plus, you will get to experience our famous Group and Lab work part of the course.
*Orders placed in California, Florida, Michigan, New Jersey, North Carolina or Texas are subject to tax.
*CEUs Offered For: 0.8 ASHA (SLP), 0.8 AOTA/10 NBCOT PDUs (OT/COTA)
*PTs & PTAs: Approved for year 2016 in AK (0.8 CEUs), AL (no approval required; 0.8 CEUs), AR (0.8 CEUs), CO (no approval required; 0.8 CEUs), FL (8.0 CEH), IL (0.8 CEUs), KS (0.75 CEUs), MD (0.8 CEUs), PA (0.8 CEUs), TN (0.8 CEUs), TX (8 CCUs), VA (0.8 CEUs), WI (0.8 CEUs), WV (0.8 CEUs).
*Others may submit paperwork to your state board for CEUs. Check your state for eligibility. Approval of this course does not imply that any of the PT Boards listed here support the views of the presenter or sponsor.
Course Cost Only $149! *Please note, because of our reduced prices we no longer offer an early bird discount.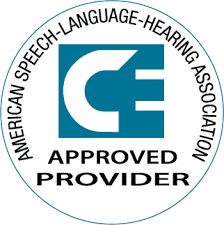 New to IM?
Real World Application for Pediatrics and Adults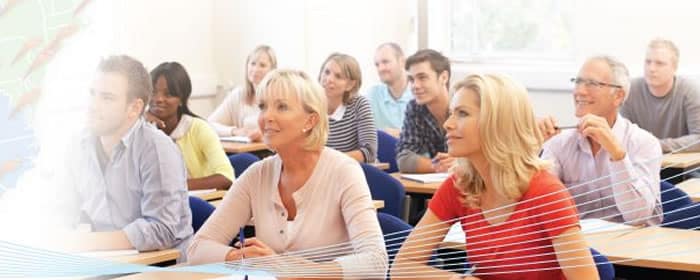 Attend Live Certification Courses
Attend a live, 1-day course leading to full IM Certification. Live training is packed with dynamic content taught by an IM Provider. As we've been told, "The best live course I've attended in years", come see why!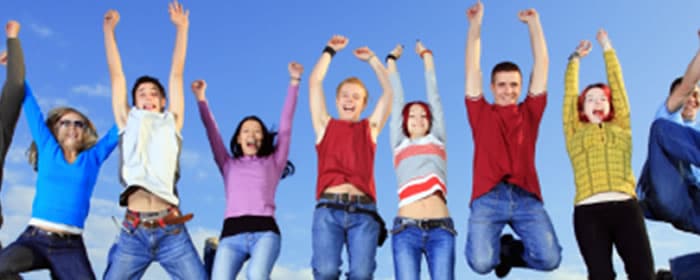 Earn CEUs with our FREE Courses
Sign up for one of our FREE OnDemand Introductory courses. Learn why many professionals use IM in their practice. Plus earn AOTA & ASHA CEUs!
IM Graduate?
Get ready for the next step!
Become a provider, request more information
'