Why Interactive Metronome®?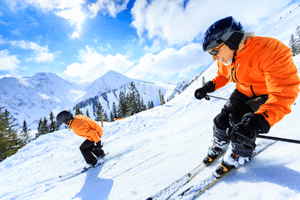 People of all ages have turned to IM to help them overcome a wide range of impairments. Whether you are looking to help your child do better in school or improve your mother's recovery from an injury, IM can help.
This brain fitness program can even help those just looking to get an edge in academics, the workplace, or athletics. Read more of our documented success stories below.
IM training is overseen by a certified professional and can be performed in both a clinical setting or in the comfort of your own home.
Ask your Provider what kind of training is best to meet your needs.
Pediatric
Clients with ADHD, Autism Spectrum Disorder, Sensory Processing Disorder and more have benefited from the use of IM.
Adult
Clients who have suffered a Stroke, a Brain Injury or have a degenerative condition like Parkinson's, and more have benefited from the use of IM.
Achievement
In addition to helping those with a condition, athletes, successful students and more have seen benefit from the use of IM.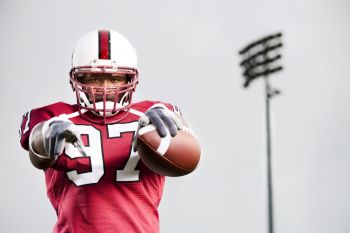 Athletic Enhancement
Academic Improvement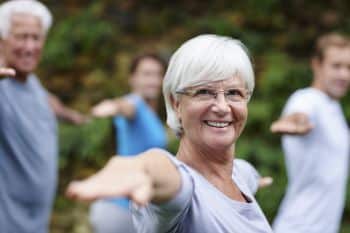 Overall Wellness
Feeling Frustrated?
Learn the FREE & EASY ways to help cope
Latest News & Blog Posts
What's new with IM? Check out the latest blog posts and news section.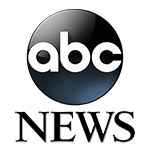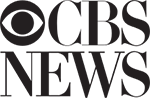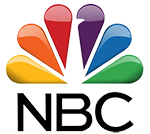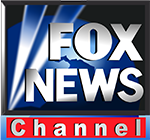 Media Coverage of Interactive Metronome®
Find out how and why Interactive Metronome® is so effective...