Why Interactive Metronome®?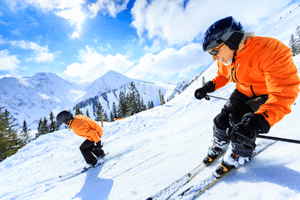 People of all ages have turned to IM to help them overcome a wide range of impairments. Whether you are looking to help your child do better in school or improve your mother's recovery from an injury, IM can help.
This brain fitness program can even help those just looking to get an edge in academics, the workplace, or athletics. Read more of our documented success stories below.
IM training is overseen by a certified professional and can be performed in both a clinical setting or in the comfort of your own home.
Ask your Provider what kind of training is best to meet your needs.
Pediatric
Clients with ADHD, Autism Spectrum Disorder, Sensory Processing Disorder and more have benefited from the use of IM.
Adult
Clients who have suffered a Stroke, a Brain Injury or have a degenerative condition like Parkinson's, and more have benefited from the use of IM.
Achievement
In addition to helping those with a condition, athletes, successful students and more have seen benefit from the use of IM.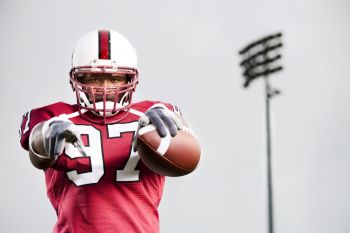 Athletic Enhancement
Academic Improvement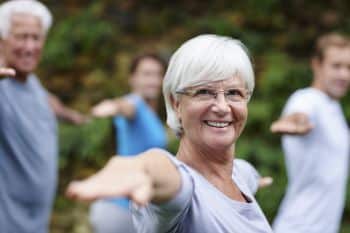 Overall Wellness
Feeling Frustrated?
Learn the FREE & EASY ways to help cope
Latest News & Blog Posts
What's new with IM? Check out the latest blog posts and news section.
Introducing the latest timing technology, FITLIGHT™!
Interactive Metronome is the exclusive FITLIGHT™ North American distributor for use in Therapy & Rehabilitation.
What is FITLIGHT™?
Like IM, FITLIGHT™ works on improving millisecond timing, but instead of clapping or tapping to a beat, the client must react to a light pattern. Real-time performance feedback is given and reports are generated for objective data. The training is dynamic, customizable and versatile.
Clients of all ages and abilities can benefit from the training. Watch FITLIGHT being used by Steph Curry, NBA Champion-MVP-Scoring leader, as well as children and adults with neurological issues here to see its' wide range of application.
As the video illustrates, FITLIGHT™ training helps improve: Cognition, Gait, Strength, Endurance, Coordination, Motor Sequencing, ADLs & Visual Processing to name a few!
FITLIGHT™ System
Each system comes with FITLIGHTS™, Tablet Controller and Charging/Carrying case.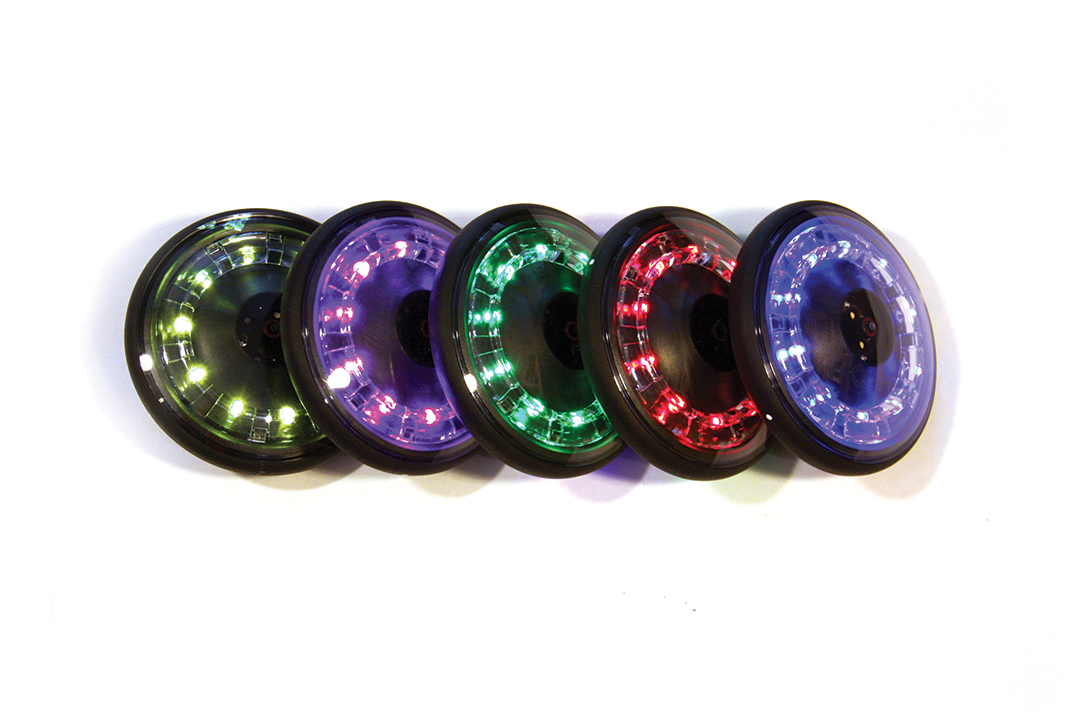 FITLIGHTS™
Up to 32 FITLIGHTS™ can be controlled by the system at one time. When adding FITLIGHTS™, an additional charging unit is required.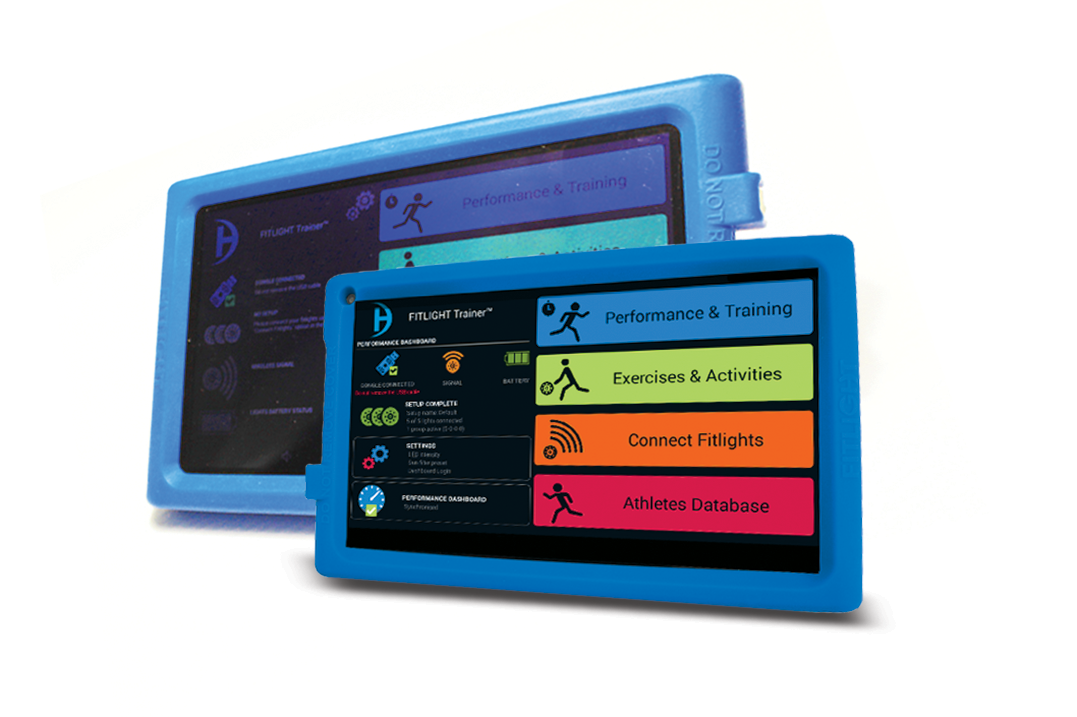 TABLET CONTROLLER
The FITLIGHT™ Tablet comes with each system. It is the heart of the system and where all light operating functions and protocols are programmed and run. It features a touch screen with WiFi, Bluetooth, Dual Camera, Audio and a RF Dongle.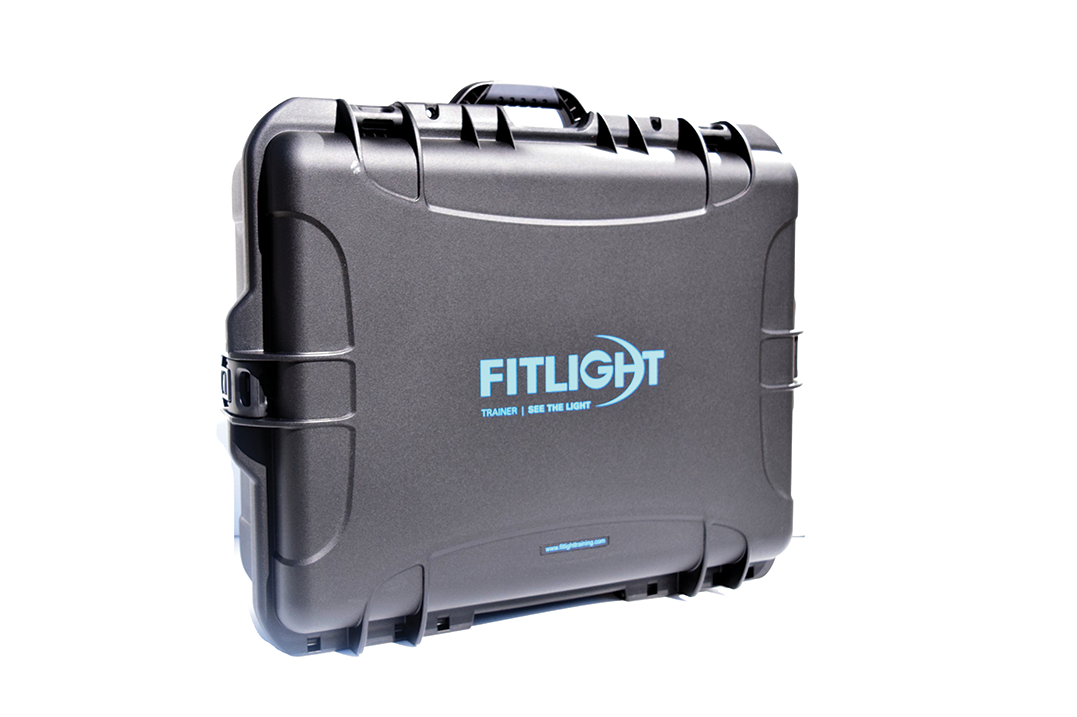 CHARGING/CARRYING CASE
Charges up to 12 or 24 FITLIGHTS™ simultaneously. The features include custom foam inserts to hold and charge the FITLIGHTS™, store the operating Tablet and accessories. The dimensions and weight of the case allow for easy transportation.
Learn more about FITLIGHT™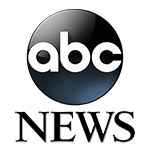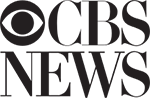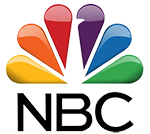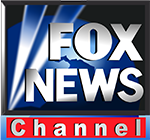 Media Coverage of Interactive Metronome®
Find out how and why Interactive Metronome® is so effective...