Clinician Successes with Interactive Metronome
Clinician success stories using Interactive Metronome®!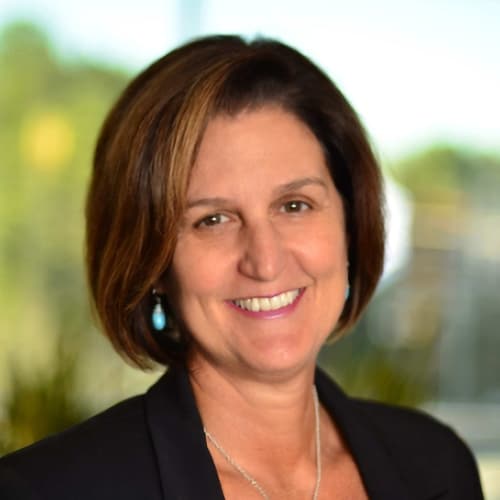 "The IM has provided a tool for therapists across our company to engage patients in their therapy. With the IM we can push for greater gains in cognition, coordination and balance than we could before. It is a proven modality used by therapists to get better outcomes."
Cheryl Miller
OTR/L, DrOT Vice President, Therapy Operations
"The Interactive Metronome is the one tool we can count on to consistently help our clients move forward in a measurable way and it's flexible, allowing us to remotely train clients, which is very convenient. I highly recommend Interactive Metronome and encourage all clinicians to learn about its many benefits."
April Christopherson OTR/L,
Founder of Exploration Kids Therapy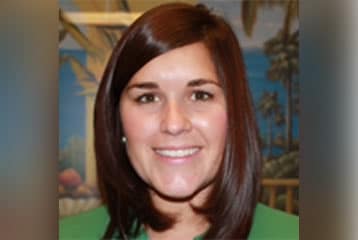 "Introducing IM to our facility has also allowed us to target a population who felt there was no hope in improving their quality of life. My patients who have completed the IM program have found the ability to return to meaningful activities by improving their balance, coordination, and overall confidence in their daily lives. Not only has this program brought us great results from a treatment perspective, but it has allowed our facility to grow and be known throughout the community."
Kelly Coleman, OTR/L
The Glenview at Pelican Bay, Naples, FL


"I have been using Interactive Metronome every day in my practice since 2003. It helped us to establish our practice and even helped me as a personal therapy tool. It has been a great honor to be able to use Interactive Metronome and witness the results we get with it and it's been helpful in growing our practice and we are excited about implementing IM-360's remote training capabilities for our clients"
Dillen Hartley OT,
Co-owner of Advanced Therapy Solutions


Speech Language Pathologists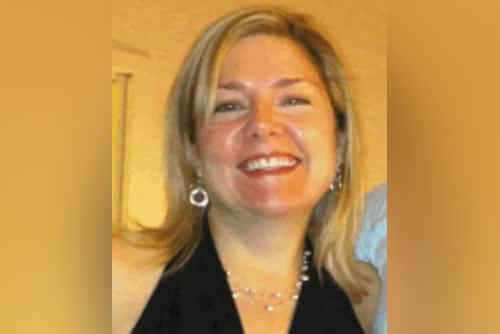 "Here, at the facility, we usually co-treat patients with PTs and OTs. Once I started implementing the [IM] coaching program, not only were patients seeing improvement in their cognitive skills, but in their balance also. The PTs started noticing the additional gains and it has been really successful."
Kristen Scheirman, SLP
Centre for Neuro Skills, Irving, TX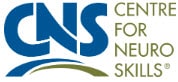 "As a Speech-Language Pathologist, I have seen firsthand over the course of a decade what can be achieved with Interactive Metronome. I loved the product so much, I decided to join the company to help other clinicians implement it in their practice so they could achieve even better outcomes with their patients. I really enjoy helping and supporting our clinicians to customize and individualize training for their clients so that they can get the most out of Interactive Metronome."
Amy Vega MS,
CCC-SLP
Clinical Education Director at Interactive Metronome
"Having a modality that allows a therapist to address musculoskeletal, proprioceptive, oculomotor, vestibular and cognitive/communicative systems in one exercise while performing functional activities, is very helpful."
Heather Barr, SLP
HealthSouth Rehabilitation Hospital of York, York, PA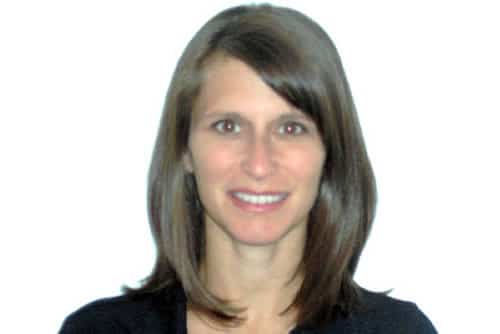 "I've seen the effectiveness of Interactive Metronome in a clinical environment for over 20 years. As a Speech-Language Pathologist, the focus of my private practice is treating ADHD in both pediatrics and adults. What I love about Interactive Metronome is that it delivers dependable, objective, and statistically measurable improvements for my clients. As a result of therapy clients become more engaged conversationally, there are shorter verbal delays, vocal prosody is normalized and patients get better at their jobs and are more engaged with their families and friends. I highly recommend any clinician give Interactive Metronome a try because it has done so many amazing things for so many patients."
Loraine Jones,
Ph.D. M.A. CCC-SLP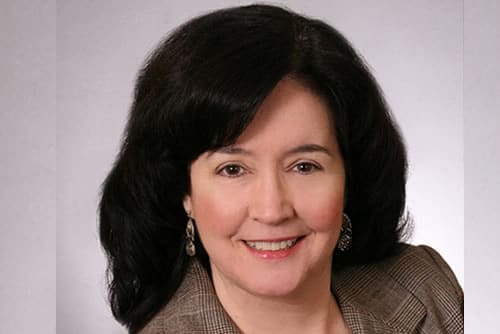 "IM is so flexible that it can be made to work for anyone…The best part of using IM is seeing a person's self-esteem return and seeing their surprise when they reach a goal they thought was not possible to achieve."
Mary Schlesinger,
Educator
Timing 4 Life, LLC., Fairfax, VA


"I continue to be amazed at the difference IM training makes in individuals of all ages. Their success stories are powerful testimonies of the effectiveness of IM. It's such a joy and blessing to be able to help others in such a way, making a difference in how they will live out the rest of their lives."
Tom Burkard,
Educator
IMprove, Okinawa, Japan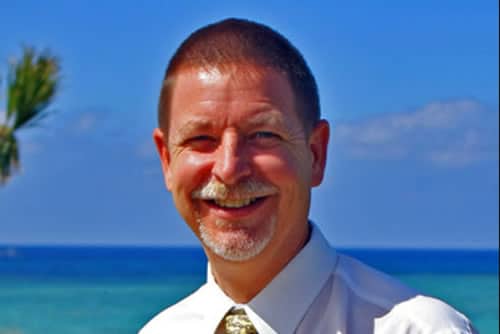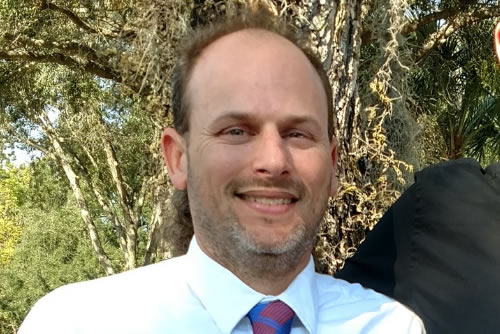 "I love the IM as a therapeutic tool in Pediatric Physical Therapy Practice. I have had children who can barely walk and catch a ball separately, but when using the Gait Mate with IM are able to bounce and catch a ball while they are walking. I have used IM to slow down kids who move too fast and speed up kids whose legs don't keep pace with their body. It's flexibility in treatment is limited only by the Therapists' creativity!"
Todd J. Sullivan,
PT, PCS
Blake Medical Center, Bradenton, FL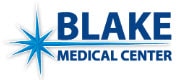 "The IM is an excellent resource to help children develop performance skills necessary for playing sports. IM facilitates the activation of sensory-processing systems that are crucial for playing sports. We utilize the IM to assist in improving balance, coordination, muscle tone, rhythm and awareness of the body in space. We believe it plays a key role in organizing motor input, output and performance."
Alexander Lopez,
Executive Director and President
Inclusive Sports and Fitness Inc., Oakdale, NY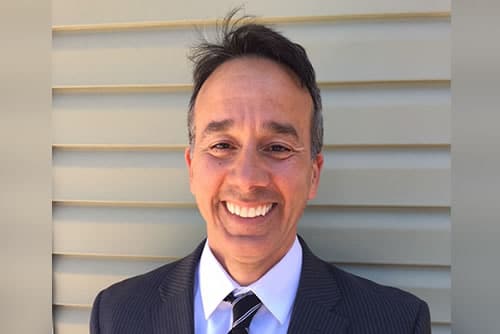 Other Healthcare Professionals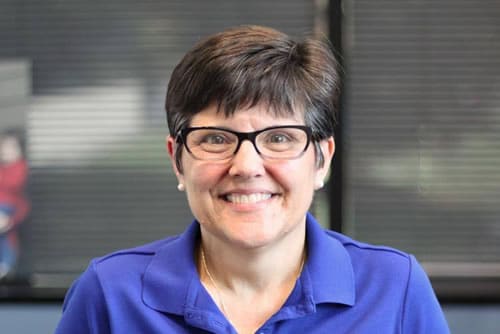 "The changes I see in the daily lives of my clients inspires me to grow this business… to help more people… to improve more lives! It's amazing to see lower scores translate into improvements in their daily life."
Kate Ortman,
ADD Life Coach
Brain Training of Maryland, LLC.


"When using the IM with my clients, I convey to them I am training their brain to achieve their personal gains. IM allows me to be creative in customizing my client's treatment protocol to assist them in reaching their functional ADL goals which, in turn, allows them to be more independent in the home as well as in the community."
Lisa Poe, OTR/L
A Focused Brain, Madison, MS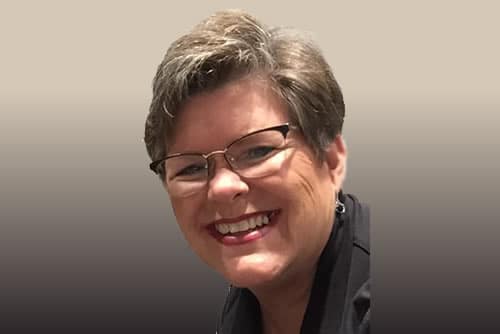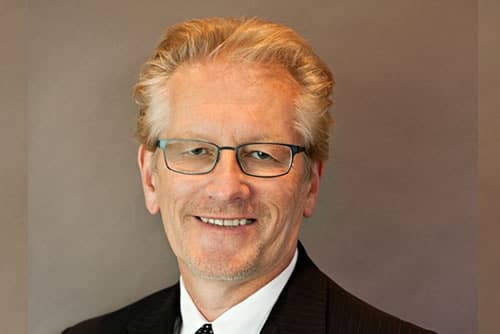 "IM research has demonstrated positive treatment effects across a variety of human performance domains and in a number of different clinical disorders. The diversity of domains positively impacted suggests that IM is impacting a domain-general brain-based neurocognitive mechanism or sets of mechanisms."
Dr. Kevin McGrew
Neurologist Director,
Institute for Applied Psychometrics (IAP)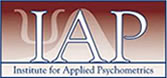 "I love the fact that you can measure motor planning skills down to a millisecond level. There is nothing else like it and it is a robust and powerful clinical tool."
Dr. Douglas Stephey, OD, MS
Fullteron, CA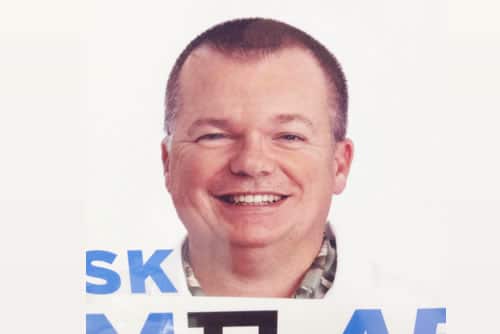 Curious? Got Questions?
We have IM consultants standing by to answer your questions.
IM Is Evidence-Based
Peer reviewed studies consistently confirm that training on IM a few sessions per week improves attention, cognition, mental processing speed, speech-language issues, executive functions, motor coordination, memory attention and more.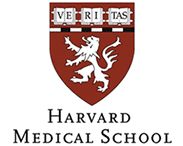 "… preliminary research shows a 40% or more improvement on standardized neuropsychological measures of hyperactivity and spatial working memory in children's diagnosed with ADHD…"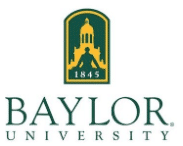 READING & COMPREHENSION: "… children ages 2-5 who received 4 hrs of Interactive Metronome training outperformed those who only received the language and reading interventions on measures of reading rate, fluency and comprehension control group in reading and language skills…"      |  GORT4-fluency   +0.32  |  GORT4-comprehension   +0.77  |  GORT4-rate   +0.96  |  Reading Naturally    +5.00  |  DIBELS-6   +5.77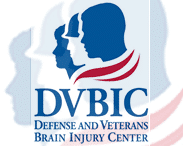 "…IM group showed re-myelination and reestablishment of critical white matter tracts and neural synchronization of bilateral prefrontal & parietal cortices while the control group demonstrated further decline." Group that received IM + TAU outperformed the control group that received only TAU on 21 of 26 assessments (p=.0001 )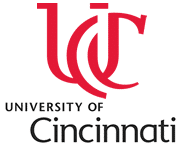 "Post-stroke rehab study on patients having strokes 2-23 years prior to study. IM training showed marked improvements in ability to grasp, pronate, and supinate affected arms & hands that had minimal active movement. Patients reported gains in ability to perform ADLs, self-efficacy and quality of life."
Over 30,000 of the most prestigious clinicians, hospitals & universities use Interactive Metronome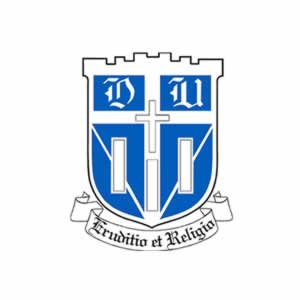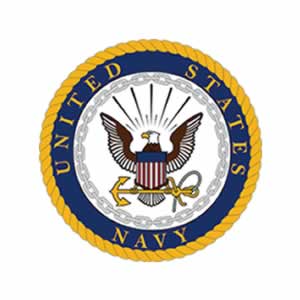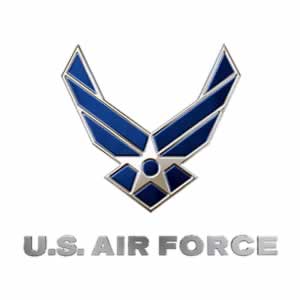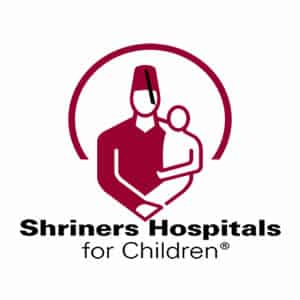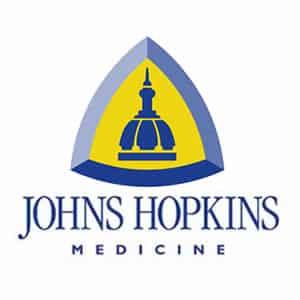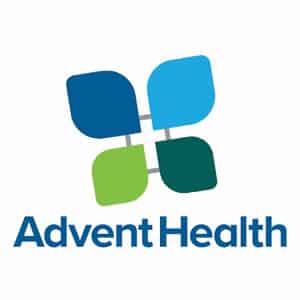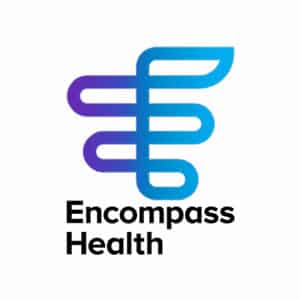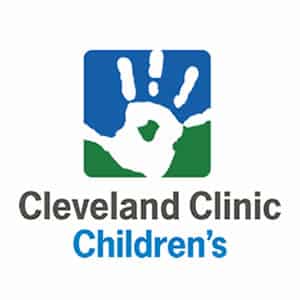 IM Works. Find Out How It Can Impact Your Practice
With IM you can easily scale & grow your practice, all while achieving better patient outcomes!