Pediatric Testimonials with Interactive Metronome
Pediatric treatment success stories using Interactive Metronome®!
Curious? Got Questions?
We have IM consultants standing by to answer your questions.
IM Is Evidence-Based
Peer reviewed studies consistently confirm that training on IM a few sessions per week improves attention, cognition, mental processing speed, speech-language issues, executive functions, motor coordination, memory attention and more.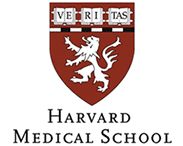 "… preliminary research shows a 40% or more improvement on standardized neuropsychological measures of hyperactivity and spatial working memory in children's diagnosed with ADHD…"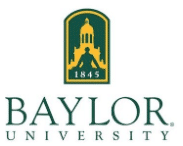 READING & COMPREHENSION: "… children ages 2-5 who received 4 hrs of Interactive Metronome training outperformed those who only received the language and reading interventions on measures of reading rate, fluency and comprehension control group in reading and language skills…"      |  GORT4-fluency   +0.32  |  GORT4-comprehension   +0.77  |  GORT4-rate   +0.96  |  Reading Naturally    +5.00  |  DIBELS-6   +5.77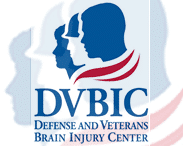 "…IM group showed re-myelination and reestablishment of critical white matter tracts and neural synchronization of bilateral prefrontal & parietal cortices while the control group demonstrated further decline." Group that received IM + TAU outperformed the control group that received only TAU on 21 of 26 assessments (p=.0001 )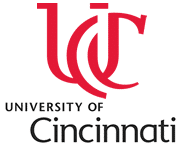 "Post-stroke rehab study on patients having strokes 2-23 years prior to study. IM training showed marked improvements in ability to grasp, pronate, and supinate affected arms & hands that had minimal active movement. Patients reported gains in ability to perform ADLs, self-efficacy and quality of life."
Over 30,000 of the most prestigious clinicians, hospitals & universities use Interactive Metronome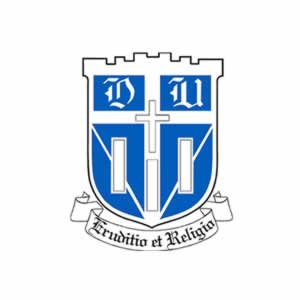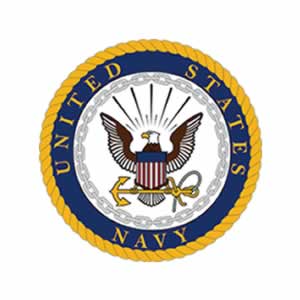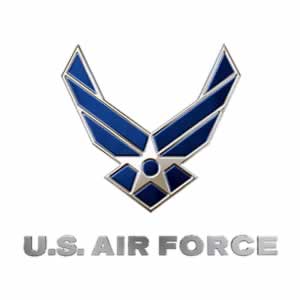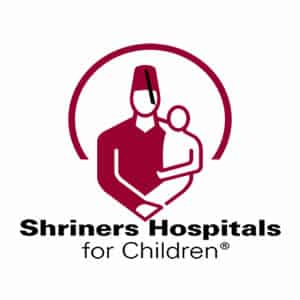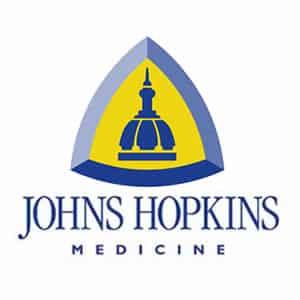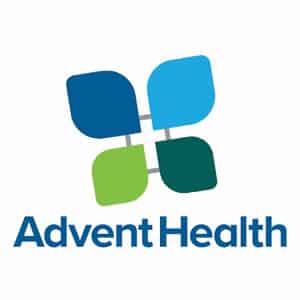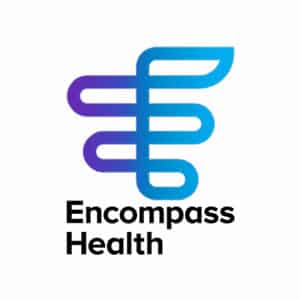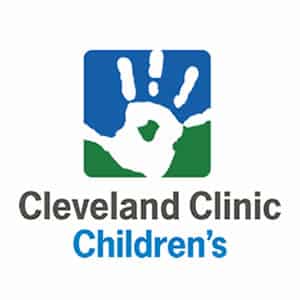 IM Works. Find Out How It Can Impact Your Practice
With IM you can easily scale & grow your practice, all while achieving better patient outcomes!