Professionals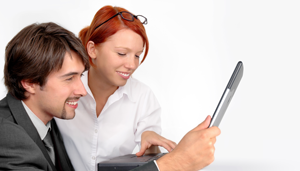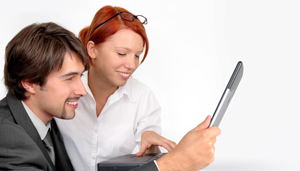 IM works on the body and mind simultaneously in a motivating and engaging way while addressing critical timing skills that underlie all of our human capabilities (i.e., speech, language, attention, memory/learning, reading, motor skills, self-control, …etc.).
Since IM addresses both cognitive and physical abilities at once, it is used by a wide variety of professionals to address the symptoms of many conditions like ADHD, Autism, Dyslexia, Stroke, Parkinson's, and Traumatic Brain Injury.
As timing in the brain becomes more synchronous through IM training, the brain's efficiency and performance also improves. This leads to gains in focus, cognitive speed, language processing, reading achievement, and motor skills (coordination, gait and balance).
What Type Of Professional Are You?
Become a provider, request more information