Professionals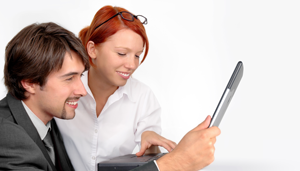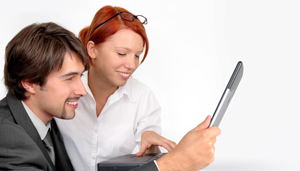 IM works on the body and mind simultaneously in a motivating and engaging way while addressing critical timing skills that underlie all of our human capabilities (i.e., speech, language, attention, memory/learning, reading, motor skills, self-control, …etc.).
Since IM addresses both cognitive and physical abilities at once, it is used by a wide variety of professionals to address the symptoms of many conditions like ADHD, Autism, Dyslexia, Stroke, Parkinson's, and Traumatic Brain Injury.
As timing in the brain becomes more synchronous through IM training, the brain's efficiency and performance also improves. This leads to gains in focus, cognitive speed, language processing, reading achievement, and motor skills (coordination, gait and balance).
What Type Of Professional Are You?
Become a provider, request more information
Become IM Certified at a Live Course near you
Beef up your resume by learning how to use this cutting edge technology.
The most
engaging

CE

event you will ever attend!

Discover the scientific evidence behind IM & learn hands-on practical applications for addressing critical brain timing skills in order to improve outcomes in the areas of cognitive, communicative, motor, sensory, and academic performance in conditions like ADHD, Autism, Dyslexia, Stroke, and TBI.

Join the 30,000+ Professionals who are IM Certified! Register for this engaging 1 day CE approved course….
Register for an Upcoming Course Near You
Certification: Interactive Metronome for Pediatrics & Adults This is not your everyday boring classroom certification class. You won't be just sitting at a seat listening to a lecture. At an IM Certification Course you will get to participate in a highly hands-on class. Plus, you will get to experience our famous Group and Lab work part of the course.
*Orders placed in California, Florida, Michigan, New Jersey, North Carolina or Texas are subject to tax.
*CEUs Offered For: 0.8 ASHA (SLP), 0.8 AOTA/10 NBCOT PDUs (OT/COTA)
*PTs & PTAs: Approved for year 2016 in AK (0.8 CEUs), AL (no approval required; 0.8 CEUs), AR (0.8 CEUs), CO (no approval required; 0.8 CEUs), FL (8.0 CEH), IL (0.8 CEUs), KS (0.75 CEUs), MD (0.8 CEUs), PA (0.8 CEUs), TN (0.8 CEUs), TX (8 CCUs), VA (0.8 CEUs), WI (0.8 CEUs), WV (0.8 CEUs).
*Others may submit paperwork to your state board for CEUs. Check your state for eligibility. Approval of this course does not imply that any of the PT Boards listed here support the views of the presenter or sponsor.
Course Cost Only $149! *Please note, because of our reduced prices we no longer offer an early bird discount.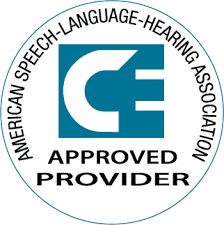 Results with Interactive Metronome®
Thousands of clients, case studies & clinical testimonials demonstate effectiveness
Research
on cognition, motor coordination, sensory processing, and more!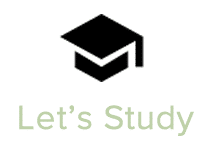 The Interactive Metronome® is an evidence -based assessment and training tool backed by over 15 years of clinical research, including more than 35 published studies and white papers.
Learn about the Science behind IM and view the full articles here.
Latest News & Blog Posts
What's new with IM? Check out the latest blog posts and news section.
In the Media
IM featured in the news.