Educators & School Psychologists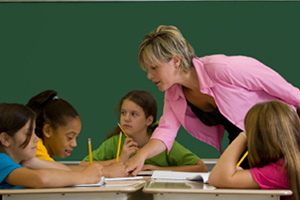 Today, maybe more than ever, schools are facing heavy pressure to keep standardized test numbers high and budgets low. This approach to educating children usually means that children with cognitive deficits and developmental disorders rarely receive the full complement of training needed to flourish. After realizing the issues at play in federal education reform, many educators have decided to provide services outside of the school system, many simply opening their own clinics when possible. This dedication is what children need and we want to make it easier on educators.
There is a relatively small window for children to receive the instruction they need, and overcrowded schools and demanding parents put a lot of pressure on educators to provide a "miracle cure." One thing is for sure, it is essential that children be able to filter out distractions, hold information in working memory and process that information in order to learn. So, how can educators ensure children are getting the most from training? Simple, go to the source of the problem.
That is where Interactive Metronome® (IM) can help.  IM training addresses sustained attention, as well as the working memory and processing functions that are the underpinnings of a solid education.
Why Educators & School Psychologists Love IM
IM helps your clients reach their outcome goals faster!
Results with Interactive Metronome®
Thousands of clients, case studies & clinical testimonials demonstate effectiveness
OnDemand Courses
Attend an exciting webinar to learn more about how IM can help improve client outcomes
Many of our Education professionals have elevated their practice by completing our diagnoses or deficiency related courses to augment their IM training services. These webinars are great tools for inspiring you with new and innovative ways to incorporate IM in many different ways during client training. While we offer a full range of webinars, some of the following webinars listed have information particular to your profession.

Reading/Literacy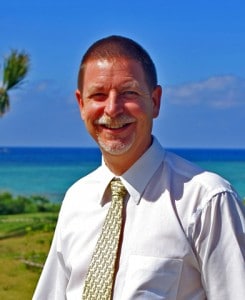 "I continue to be amazed at the difference IM training makes in individuals of all ages.  Their success stories are powerful testimonies of the effectiveness of IM. It's such a joy and blessing to be able to help others in such a way, making a difference in how they will live out the rest of their lives."
Tom Burkard, Educator
IMprove, Okinawa, Japan
IM Works. Find Out How it Can Impact Your Practice
With IM you can easily scale & grow your practice, all while achieving better patient outcomes!