By Wendy Harron - July 22, 2014
Summer Break? Hardly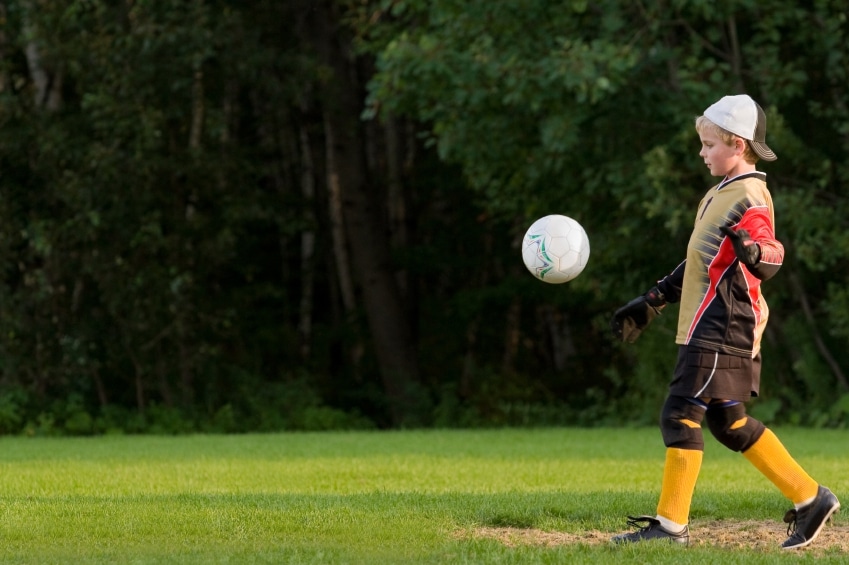 Summer Break
Ahhh, summer break. Time to sit back, stay inside and play Xbox® all day long, right? Not so! Children have worked hard all year long to learn new facts and skills and it is time to put them to work. Research has shown that children typically lose some of the skills they have worked so hard to gain over the summer. As Providers, we need to encourage our clients to get out there and experience life instead of sitting inside all day.
When kids don't have the opportunities to interact with other kids or adults (teachers, administrative staff, bus drivers, etc.), they may lose some of the social skills they have gained, especially for special needs children. We need to encourage families to get outside, be active and play.
This is a great time of year to go to a local park or playground and walk/ride a trail. Teach children turn taking while waiting for the slide or monkey bars and work on coordination by learning how to pump their legs on the swings. These seemingly simple things can make a big impact!
Practicing reading and math skills can also help children not to regress over the summer. Rainy day? Great…escape into a book! If a child can't read, read to them. It is important to encourage parents to challenge their children by reading or listening to stories, as children can lose up to 2 years of reading level during summer break. A little bit of practice goes a long way!
Summer months can be challenging for parents. It's difficult in these times to literally fill the child's day with activities, and children should be allowed some free time to just play and have fun…and not just in front of the television. Screen time should be a privilege and not the norm. Keep the kids active, not only with chores, but with fun things too! Turn on the sprinklers, take a nature walk, try out those roller skates, meet the neighborhood kids! Some of these things may seem so simple, but their impact can last a lifetime!