By Interactive Metronome - December 4, 2013
Meet December's Provider of the Month – Tara Sherer of The Brain Train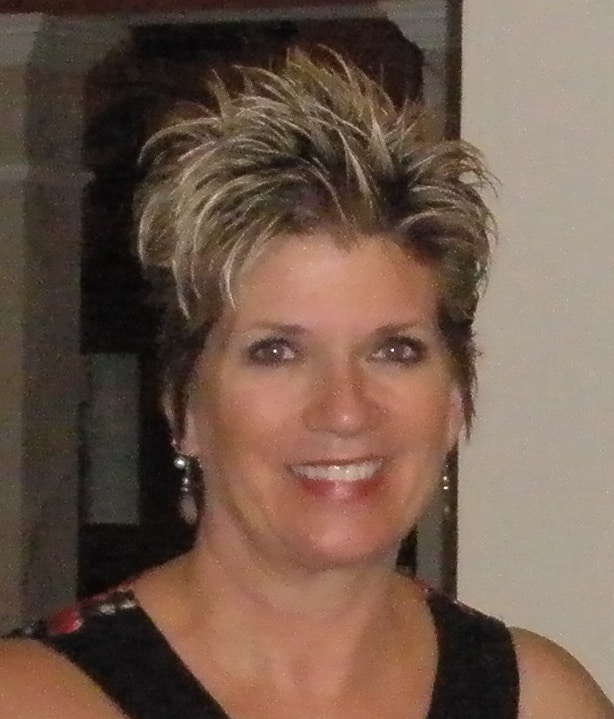 DECEMBER PROVIDER OF THE MONTH:
Name: Tara Sherer
Facility: The Brain Train
Years using IM: 8
Location: Kingwood, Texas
Population Served: Pediatric clients with ADD & ADHD
Type of Professional: Educator
About Tara: Tara Sherer has been an educator for 30 years, and became a certified Interactive Metronome® (IM) Provider in order to provide an alternative option for students struggling in school. After Tara's husband suffered a life altering brain injury, she was able to see first hand the wide and varied applications and benefits of IM®.
What do you like most about IM: I love that IM is interactive and allows my clients to move and be challenged while learning. I also love being able to pull out fun things to make it more challenging for my clients. Not only are my clients learning but they are feeling rewarded and have a sense of accomplishment, especially when being able to focus for longer periods of time.
What are your thoughts about IM Universe: I LOVE it! The gamification really draws my clients to focus and concentrate more. It's so exciting to see how clients react to the games; it really keeps them engaged. It adds another entertaining component to help these clients focus.
Recent IM success story (excerpt from The Brain Train's latest press release): Ana S., is an 18-year-old high school graduate, who is afflicted with severe ADHD. Ana's heart-warming story began in Russia, where she was adopted and moved to the U.S. with her new family when she was three. Ana was diagnosed with ADHD when she was in the first grade. Ana's severe ADHD was being treated with prescription medicine in her early years, before she turned seven; however, it was not helping her with daily tasks. That's when Ana's guardian angel, her fourth grade teacher, came into play.
"Ana was an incredibly enthusiastic student, with a thirst for knowledge that was insatiable, and one of the reasons it makes me happy to be a teacher," says Tara Sherer, Ana's fourth grade teacher. "Ana always had her hand up, excited and ready to answer questions, but when it was her turn to speak she quickly forgot her thoughts and what she wanted to say." Because of Ana's severe ADHD, she could not focus in class and began to withdraw from participating. This was due to the fact that she would become embarrassed and ashamed because Ana knew that she would forget the answer, or what she was going to say. It broke Tara's heart to see Ana's passion for learning and her enthusiasm getting suppressed because she could not focus. This pushed Tara to look for other ways, outside of medication, to help Ana focus and reign in her thoughts. "It's heartbreaking," Tara says, "to watch a student struggle so hard to focus their attention and to know that medication is not always the right answer."
Tara saw Ana as a perfect candidate for IM® and ideal for her first client. Midway through their training, Ana's mother called Tara and asked her to see for herself changes in Ana's behavior. Ana went from being very disorganized, poor grades and never being able to keep a schedule to a completely organized homework method, vast improvements in grades and being able to maintain a schedule (even being ready for breakfast before school, which was almost impossible before IM®). Since fourth grade, Ana has continued to excel academically to the point of graduating high school and planning a future in therapy, treating children with similar diagnoses.
Words of Advice: Connect with other IM® providers; they are a wealth of knowledge and can often share really great methods for enhancing IM® training and keeping clients engaged. Just by sharing stories and working as a team, you can branch out and do more with IM®. You'll never know how great you can expand your practice with the help, advice and input of other IM® providers.
Also, follow the protocols; they work! I also really enjoy going to the live courses. They are very helpful for learning the best practices and for getting new ideas for your own practice.
Lastly, think outside the box. The more creative you can be, they more your clients will be able to succeed with IM®.