By Interactive Metronome - May 18, 2016
Focus on the Things That Matter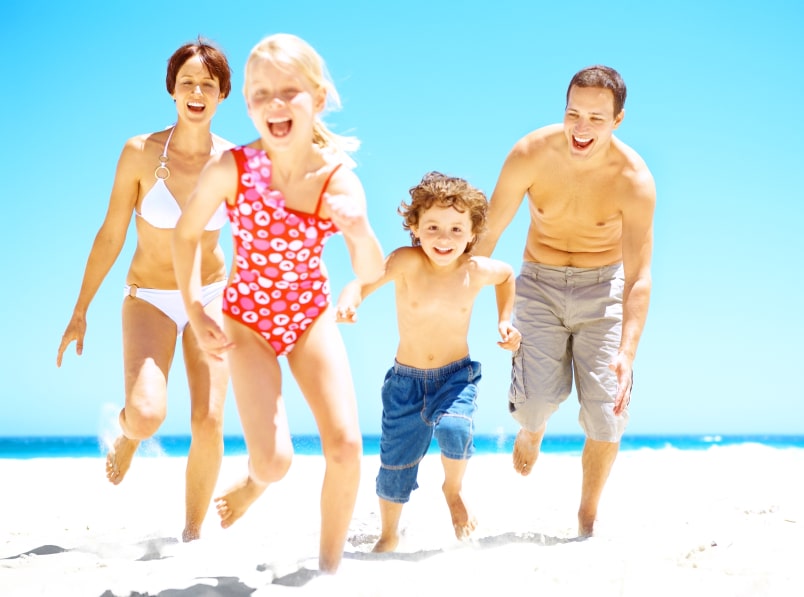 An estimated 11% (6.4 million) of US school-aged children have been diagnosed with ADHD in their lifetime. Additionally, an estimated 4.4% of adults have ADHD in the U.S. ADHD affects lives in many different ways. It is often misunderstood with many myths surrounding the disorder, so we created this infographic to help explain the many facets of disorder and how IM can help you and your clients manage their symptoms!
Check out the latest addition to our collection of informative infographics, which have been designed specifically to help our Providers explain how IM can help with various diagnoses. First up – ADHD.
Download your copy today! You can print it and pass it out, add it to your website, and even email it to your clients.