By Interactive Metronome - March 24, 2014
Paystation: The Real Cost of Video Games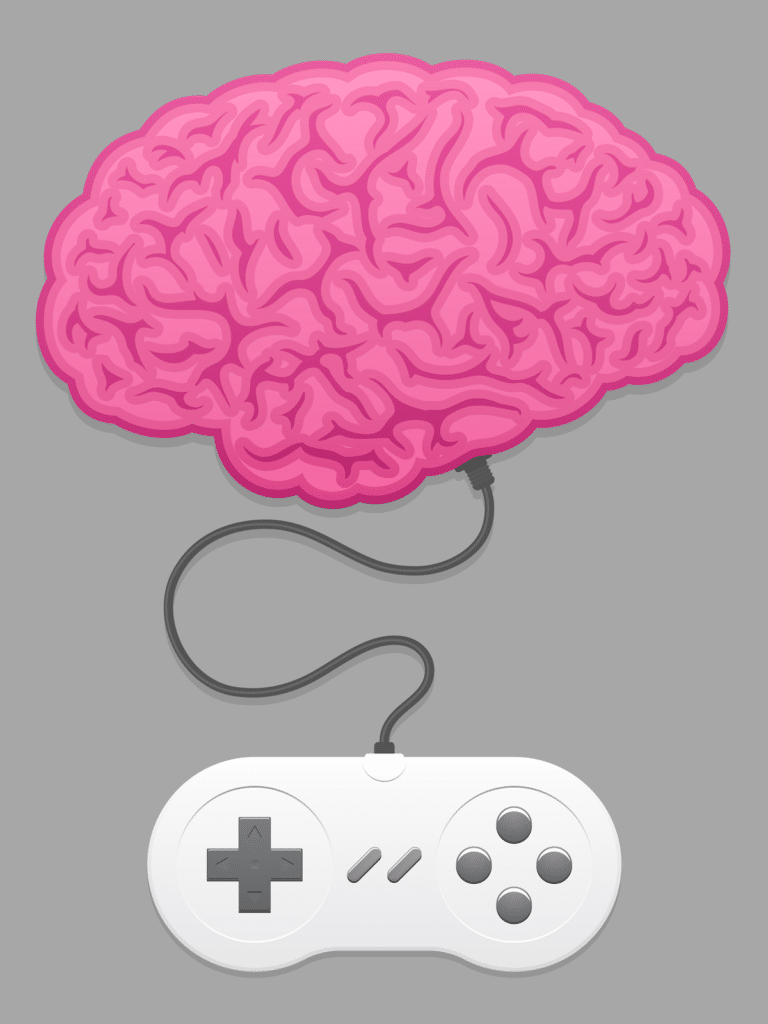 Paystation: The Real Cost of Video Games
What is bright and colorful, action-packed, and taking up most of your child's free time? For many parents, the answer is simple…video games. Children love video games. More specifically, people love video games; however, the relationship tends to begin as a child. In 2013, consumers spent a staggering $15.4 billion on video games, which included digital content, mobile apps, console systems, add-ons, etc.
It isn't just dollars spent. Some of these games are becoming the single biggest time sink for children. In fact, it is estimated that a gamer will rack up almost 10,000 hours of game time before they turn 21. That is how much time they will spend in middle school and high school classes, assuming they don't skip any days to stay at home playing!
A if that wasn't enough time spent gaming, don't be surprised to see games becoming a bigger part of everyone's life. Video game characters are now live action movie icons. Your fancy new phone probably came pre-loaded with several games, maybe Candy Crush Saga or Angry Birds. Heck, Words with Friends got Alec Baldwin kicked off of a plane. "Gamification" has allowed Untappd to turn drinking into a badgeworthy accomplishment and helped ShopKick do the same for shopping.
Most of these games have one goal in mind, to sell us something or otherwise promote a brand's product line through social engagement. Scientists know people love games. Games have instant rewards that are tied to physical skill, knowledge and luck…all of which people feel like they can control. Games also provide another sense of pride, allowing users to input high scores that will remain until beaten. It all works on a very primitive level; it feels good to win so your body secretes dopamine. Your body is awash with hormones during the thrill of a challenge, all working to remind you how good it is to compete and win. The real trick is to harness the motivating and addictive power of video games to help users develop real, long-term gains in cognitive function and mobility.
Sure, you can play Sudoku puzzles all day or spend hours directing Lumosity's penguin around his maze and feeding fish, but is that making you any smarter? Be sure to check out the next part in our video game series in the next few days. We will begin by explaining how online brain training games work on domain-specific mechanisms versus Interactive Metronome's effect on domain-general mechanisms, and how that relates to functional cognitive improvement.
Check out more on video games here…
Part II – Video Games May Help Your Child