Occupational Therapists
Earn a Free CEU and Learn All About the Amazing Interactive Metronome!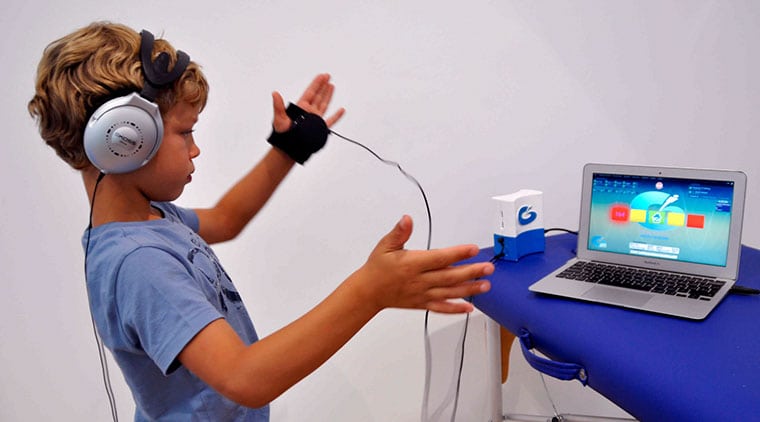 Wait… What is Interactive Metromone?
Interactive Metronome® (IM) is a training tool that improves Neurotiming.
IM Training has been shown to provide cognitive, communicative, sensory and motor performance.
Professionals just like you use it routinely get better outcomes. Best of all, it's backed by rigorous science and double-blind, placebo controlled studies
Occupational Therapists Love IM
Occupational Therapists understand quality of life, and they know how important the simple things can be.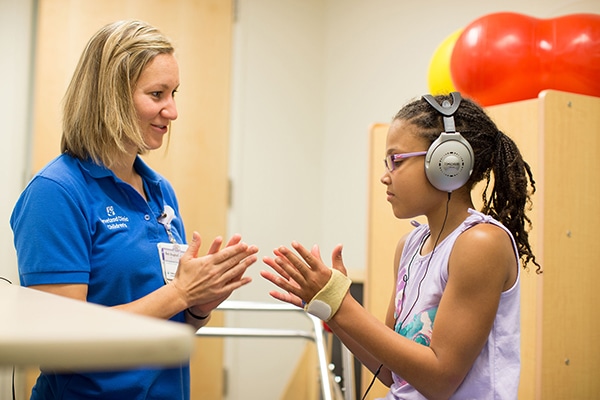 Occupational Therapists understand quality of life, and they know how important the simple things can be.
Life is about playing with your kids, gardening, playing an instrument, dancing, and sometimes, balancing the checkbook.
Life is about…well, living.
Regardless of the situation, maintaining functional independence is crucial for completing most activities of daily living (ADLs). To do that, your clients need to restore the efficient, synchronized communication between their functional brain networks and this relies on proper neurotiming.
IM is a tool that addresses these problems at their core, deep in the nervous system.
Without Interactive Metronome, pediatric & adult clients may be left struggling to keep up with their activities of daily living and may fall behind, lose their independence and safety in a rapidly accelerating world that is getting more complex by the day.
Free Courses, Free CEUs, What's Not to Love?
These informative courses are FREE and will challenge you to think about the effectiveness & efficiency of the services you provide to your clients. You will learn the importance of addressing underlying deficits in timing & rhythm to improve neural efficiency in order to accelerate and exceed expected outcomes.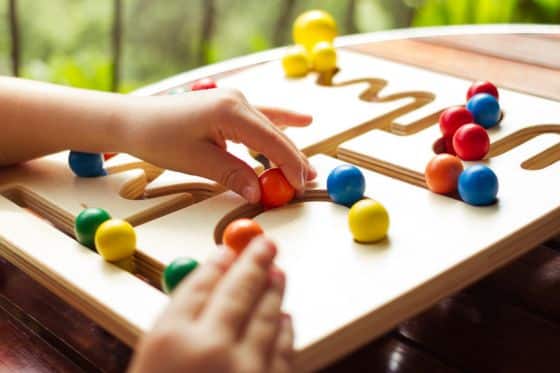 Improve OT Treatment Outcomes by Treating Core Timing Skills
How Incorporating Research Based Interactive Metronome® Treatment into OT Practice Improves Timing & Synchronization of Critical Neural Networks for Motor Skill Development, Sensory Integration, Coordination, Cognition, and Developmental Milestone Attainment.
CEUs Offered For Taking This Course
This is not a co-sponsored or cooperative course offering. Interactive Metronome, Inc. is the organization responsible for creating the content & awarding AOTA CEUs.
Advanced Courses, Interdisciplinary
Curious? Got Questions?
We have IM consultants standing by to answer your questions.
Watch & Learn More About Interactive Metronome
Results with Interactive Metronome
Read some of our thousands of client case studies & clinical testimonials that demonstrate IM's effectiveness.
Why Do Clinicians Love Interactive Metronome?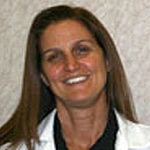 "The IM has provided a tool for therapists across our company to engage patients in their therapy. With the IM we can push for greater gains in cognition, coordination and balance than we could before. It is a proven modality used by therapists to get better outcomes."
Cheryl Miller, OTR/L,
National Director of Clinical Services, HealthSouth, Sunrise, FL
HealthSouth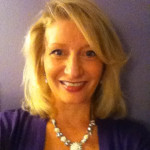 Results that I have seen include generalized improvements with body awareness, spatial awareness, self-monitoring, motor planning and attention as well as numerous functional task improvements.  These results have emerged for my students, my clients, my family and myself.  The system is so beautifully and flexibly designed that I have been able to adapt its use as a powerful intervention booster with hundreds of students and clients with a wide range of ages and abilities.  It is a cornerstone of my practice as an OT."
Laura Carnes Kane, MS, OTR/L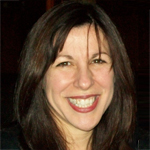 "I have been using Interactive Metronome for almost ten years and have witnessed statistically significant progress in just a few short weeks of therapy. I believe Interactive Metronome should be the first step in a therapeutic approach to improve the emotional, cognitive, motor, academic and sensory deficits of your clients. It is the only program of it's kind that delivers results so quickly and is so easy in it's application. It is suitable for adults and children regardless of their disabilities. It should be a part of every therapist's practice!"
Lorraine Sgarlato, AuD, CCA
Salute! Hearing Health and Harmony, Yardley, PA
You Can Feel Confident Using IM Because of Our Clinically Proven Results
Numerous studies over the last 20 years have shown:
Improvements in handwriting & other fine motor skills
Better sensory integration
Improvements in self-regulation
Improvements in driving
Improvements in sustained, alternating & selective attention
Improvements in executive functions
Improvements in gait & balance
Improvements in cognitive skills
Interactive Metronome In the News
In addition to a wealth of published research, IM has received an abundance of media attention including the CBS Early Show, CNN News, US News and World Report, as well as various segments that have aired on hundreds of TV affiliates, radio stations and national publications.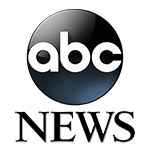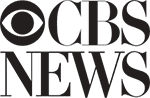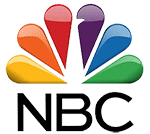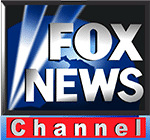 IM Works. Find Out How It Can Impact Your Practice
With IM you can easily scale & grow your practice, all while achieving better patient outcomes!