Implementing Virtual Training with IM-Home: Case Discussions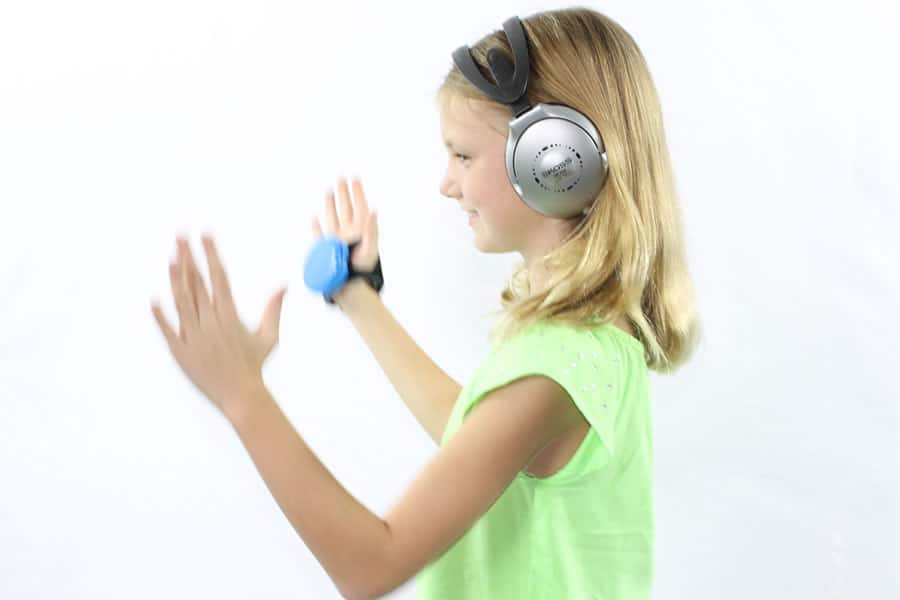 CEUs

0.1 AOTA; 1.25 NBCOT PDUs (1.0 contact hour)

PT/PTA & Other Disciplines Not Listed Above: If your discipline or state is not listed above, you may submit paperwork to your state board or association for CEUs if they allow you to do so. Please check with your state board/association prior to registering for this course.
IM-Home provides the same benefits as the Interactive Metronome, with the convenience of in-home use. Virtual Training is a concept of using IM-Home with clients who are not able to see the clinician in person. Virtual clients may have restrictions (such as insurance, transportation, health limitations, or location) that prevent them from keeping weekly appointments with the clinician.
The concept of Virtual training offers both the clinician and the client ease of use and all the benefits of traditional IM Training. Upon completion of the course, you will be able to determine candidacy for IM-Home Virtual Training, assess individual client needs based upon Short and Long Form Assessments, and develop individualized virtual treatment plans that are synchronized to your patients' computers when they log in (eClinic), fine-tune or revise treatment plans based upon patient comments/feedback, review detailed session data and patient comments about their in-home sessions to aid you in troubleshooting their care, and send/receive messages to guide the treatment process. You will learn how to teach your patients to view detailed session reports to better track their own progress, to enter comments after each treatment activity as needed, and to communicate more efficiently with you via eClinic. You (the Clinician) will also learn about the benefits of Virtual Training from a business marketing and profit standpoint. This course is offered only to IM-Home Certified Providers.