By Amy Vega - October 16, 2014
How to Use IM with Sound Therapy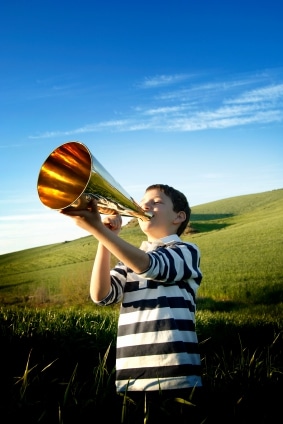 Question:
How are professionals using sound therapies (TLP, iLS, etc.) in conjunction with IM training?
Answer:
An OT with several years of experience who uses both IM and sounds therapies with her clients stated the following:
"I am of the opinion that the use of sound therapies (TLP, iLS, etc) before IM training is at the discretion of the each professional. In many cases, IM can access and help a child work through sensory processing issues (via more efficient processing speed and ability to problem solve), as effectively or at a faster rate than sound therapies (TLP, iLs, etc). So, for the majority of my caseload, I start with IM training and tailor in the sound therapy later as needed.
The one exception is for individuals who display severe tactile processing issues (i.e., child unable to tolerate wearing headphones/triggers, tolerate hands on facilitation). In these more severe cases, I start off with sound therapy and then bolster up the program with Interactive Metronome® after I know how the child is responding to the sound therapy."
For more information on how to combine IM with other traditional therapeutic programs, check out the "Combining IM" section on our current course catalog. There, you will find a wealth of information on integrating IM training into your sessions. Here are just a few of our popular titles:
Amy Vega, MS, CCC-SLP
Interactive Metronome, Inc
Clinical Education Director
Clinical Advisory Board Director
Clinical Education Administrator