By Amy Vega - June 23, 2014
How Many Claps 'Til You Reach the End of IM Training?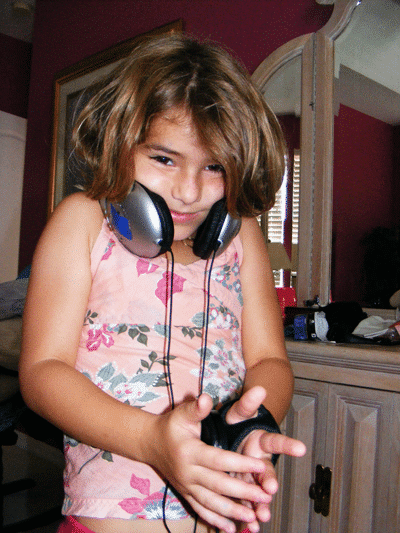 Question:
What is the average number of total reps for an entire IM training program? I know I have heard some say 24,000-30,000, but I wanted to double check.
Answer:
24,000 reps assumes you are training for 30 min each IM session for a total of 15 sessions. In my opinion, that is minimal; individuals who are not too far off the mark timing-wise may benefit from that, but it depends on what you are doing with those reps and how you are leveraging the IM settings to facilitate more hits in the SRO zone (increasing SRO hits and bursts within the 0-15ms range). This is key to outcomes.
If you are working with someone with motor coordination issues or slow cognitive processing, you will start out more gradually with easier IM settings and a lot more hands-on assistance (i.e., bigger SRO range, easier difficulty setting, slower tempo, shorter exercises, etc). It will likely take many more than 15 IM training sessions to achieve your goals. In some cases, your client/student is just starting to "get it" by the 15th session. In this case, you may end up doing higher than 40,000 reps by the end. I have done more than 80,000 reps with severely impaired clients and have seen great results. It is more about the process of training than the total number of reps – what you do with those reps matters a lot, and is critical to good outcomes.
Amy Vega, MS, CCC-SLP
Interactive Metronome, Inc
Clinical Education Director
Clinical Advisory Board Director
Clinical Education Administrator