By Interactive Metronome - October 30, 2013
A Look at Traumatic Brain Injury (TBI)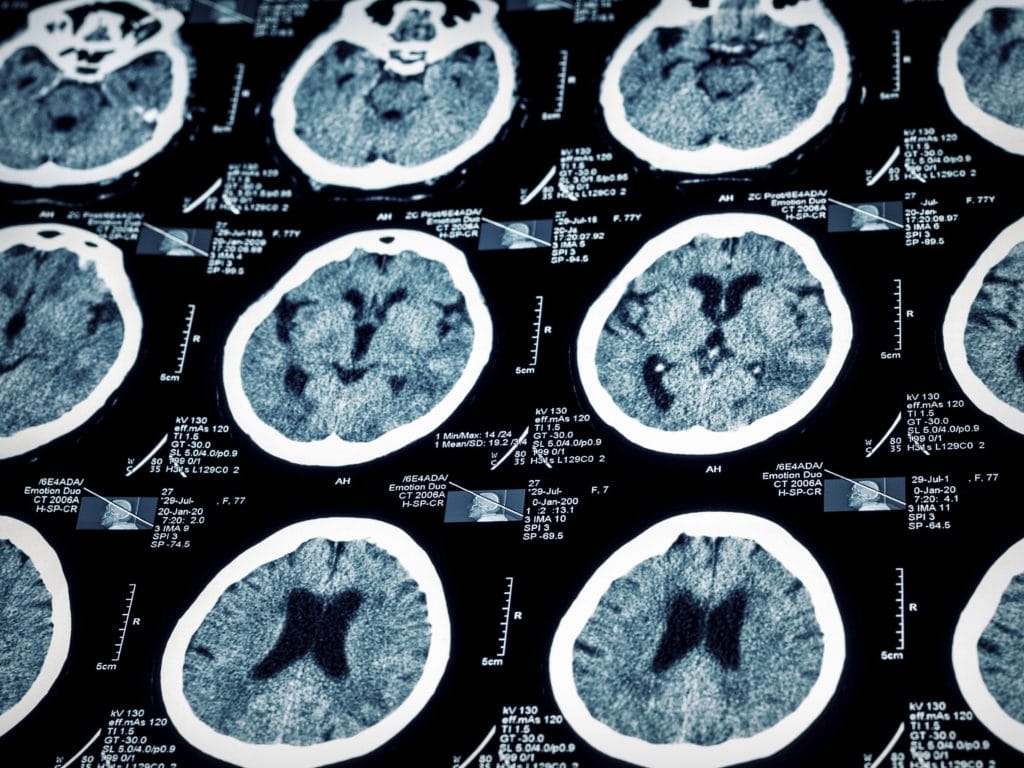 A Look at Traumatic Brain Injury (TBI)
Traumatic brain injury (TBI) is the result of an external force causing sudden movement and/or impact to the skull. The main causes of TBI are falls, motor vehicle accidents, sports and physical violence; however, toxic chemicals, hypoxia, strokes, infections and tumors can also result in serious and lasting brain injuries.
Modern technology allows doctors to treat injuries that would have killed a person a few decades ago, but this has lead to more individuals living with the effects of TBI. The United States Centers for Disease Control and Prevention (CDC) estimates that 1.5 million people in the US suffer a brain injury each year. Of those, 50,000 people die and almost 100,000 suffer from long-term disability as a result of their injuries. Currently, more than five million people live with the results of a traumatic brain injury, which costs approximately $76.5 billion in medical treatment each year.
Traumatic brain injuries are very different than any other injury because our brain stores all of our memories, controls our movements and shapes our personality; the brain is truly the essence of who we are. A broken arm or major laceration does take time and medical care to heal properly, but brain injuries require a more functional recovery and the extent of the damage may never fully be known. And, just as an external wound may leave a serious scar, portions of the brain will remain forever damaged.
Brain injuries often lead to multiple complications, such as seizures, coma, fluid and pressure in the skull, infections, nerve damage, blood vessel damage, and cognitive deficits that can result in behavioral and emotional changes. Individuals often find that they have trouble with memory, problem solving/decision making skills, attention, language/speaking, writing, impulse control, anxiety, depression, balance and hand-eye coordination.
Interactive Metronome® (IM) can help TBI sufferers by working to physiologically change the functional brain networks that control rhythm and timing. A DVBIC study that was published in the September 2013 Neuropsychology has shown that IM training leads to significant improvement in 21 of 26 cognitive assessments, including memory, attention and processing speed. IM offers a viable, cost-effective and drug free treatment for mild to moderate TBI. Now, individuals can restore function to the brain's temporal processing network, not simply rehabilitate and adapt to deficits.
Interactive Metronome® training goes beyond restoring function; our goal is to help prevent traumatic brain injuries. The number one cause of TBI is accidental falls (leading to over 500,000 brain injuries each year). IM's Fall Risk Reduction Program is designed to educate patients and caregivers about the dangers and effects of falls and help identify fall risks. Patients will be motivated to work on several systems: musculoskeletal, proprioceptive, oculomotor, vestibular, cognitive and communicative. Combining these various disciplines will speed recovery for injured patients and improve gait, posture, fluidity, control, balance and stability. So, get up, get moving and check out the self study webinar today!