The Brain Clock: The brain clock as a "jack-of-all-trades" brain mechanism that can be fine-tuned to improve human performance
The Brain Clock:  The brain clock as a "jack-of-all-trades" brain mechanism that can be fine-tuned to improve human performance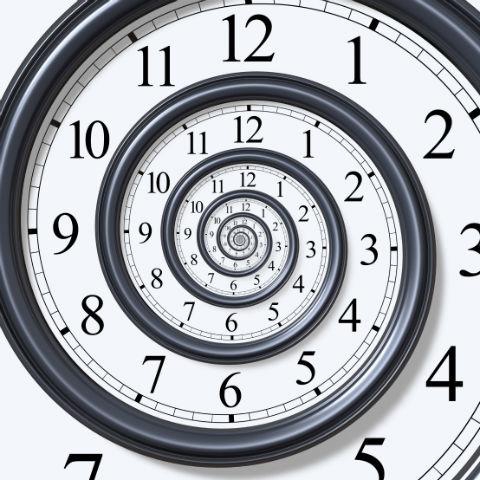 In my inaugural IM-Home blog post (Brain Clock: My journey to understand the science of mental timing interventions), I concluded with the following statement:
"I am now convinced that the IM-effect is impacting a fundamental and critical cognitive mechanism (or set of mechanisms) involved in a wide array of human cognitive and motor performance domains."
Cognitive and intelligence researchers have long sought for (and argued about) the "holy grail"of intelligence—an underlying core essence or mechanism that plays a role in most all intellectual and human performance situations.  It is typically referred to as g, or general intelligence.   The general consensus touches on the concept of neural efficiency.  Such a general mechanism or process is considered a domain-general cognitive mechanism as it works across multiple domains of human ability, or in other words...if you improve this one area of ability, it in turn improves several areas of ability in the same person like cognitive skills (focus, attention, memory), speech/language abilities (articulation, auditory processing, reading), and motor skills (coordination, gait, balance).   It works across multiple domains of human ability.  Some have referred to such general mechanisms...