Virtual Certification Course Materials: Public Course (Version 10.L)
IMPORTANT! MUST READ IMMEDIATELY!
If you will be using your own IM Pro equipment (NOT Loaner Equipment) during the course and are on a previous version of IM Pro Universe (9.0 or 9.1), you must provide us the Serial # for your MCU (Blue & White IM Pro box). You will not be able to participate in this course if we do not receive this information.
Please email support@interactivemetronome.com the following information:
Registered Participant's Name

Course Date

MCU Serial #

*NOTE – YOUR MCU MUST BE CONNECTED TO OBTAIN THIS INFORMATION

How to locate your serial # from the IM Pro 9.0 & 9.1 software

Open your IM Pro Software
Plug in your MCU* (Blue & White IM Pro Box) *Your serial # will not populate unless your MCU is plugged in.
Select "Options" from the Main Navigation

Choose "Authorize Hours"

Your Serial # will Start with "NBB" and Appear on the Next Screen

If you have received IM loaner equipment, you may ignore this step.
Total Time
Description
1 hour, 30 minutes

*IMPORTATNT: To be completed at least 2 business days BEFORE the course begins. NO EXCEPTIONS
Homework: Pre-Course Lab- Introduction and Science

*You MUST complete the pre-course homework at least 2 business prior to the course. This allows time for troubleshooting with Technical Support, if needed.
30 minutes
Registration, Software Installation and Equipment Set-Up Help
30 minutes
Course Begins: Instructor Introduction, CE Disclosure and Meet & Greet
45 minutes
Tech Hour: WebEx, Hardware Set-Up and Software Set-Up
15 minutes
Break
30 minutes
Research, Case Discussion and IM Assessments
1 hour, 30 minutes
Software Features and Software Feedback Tutorial
30 minutes
Lunch Break
1 hour, 30 minutes
IM Assessment, IM Training Phase 1 & 2 Instruction and Labs
45 minutes
IM Training Phase 3 Instruction and Labs
15 minutes
Break
45 minutes
IM Training Phase 4 Instruction and Labs

15 minutes
Closing Thoughts and Post-Test

Total Live Course Time: 7.5 hours

*Includes 1 hour for breaks. Does not include registration time.

Total Course CEUs: 8 Contact Hours

OnDemand Content=1.5 hours • Live Content=6.5 hours
**It's imperative that you complete each of the steps below in order.**

Be prepared!

Print out pre-course and day of course materials prior to the course.
Many of the course handouts are long documents (over 30 pages). Please ensure that you have plenty of paper and ink for printing.
1) Pre-course Lab
Watch/Listen to: IM Introduction and Science Module (45 minutes)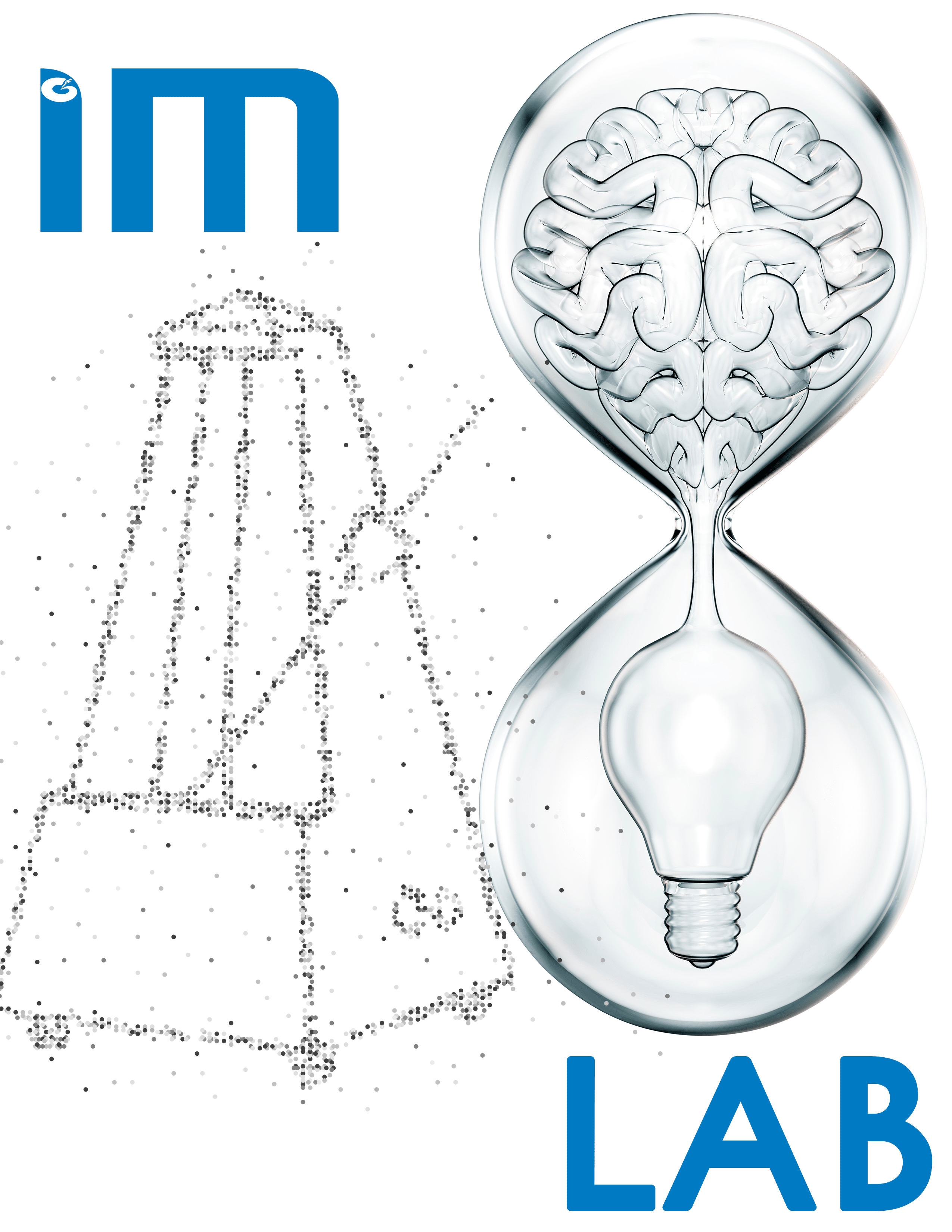 Pre-Course materials contain the following files:
Pre-Course Lab Audio Only MP3
Pre-Course Lab Video
Pre-Course Powerpoint File
Pre-Course PowerPoint PDF Printout
2) Equipment & Software Setup
You MUST complete this step PRIOR to the live course date.
You will be using the IM Pro equipment and software during your course. It is imperative you download the software and test the equipment before the live course date. This will ensure the course remains on time with the agenda. Follow the Equipment Set-Up instructions, which can be found in the link below.
Please note, the IM Pro 10.L software requires your IM username & password to authenticate the license. This is located at the top of your registration email.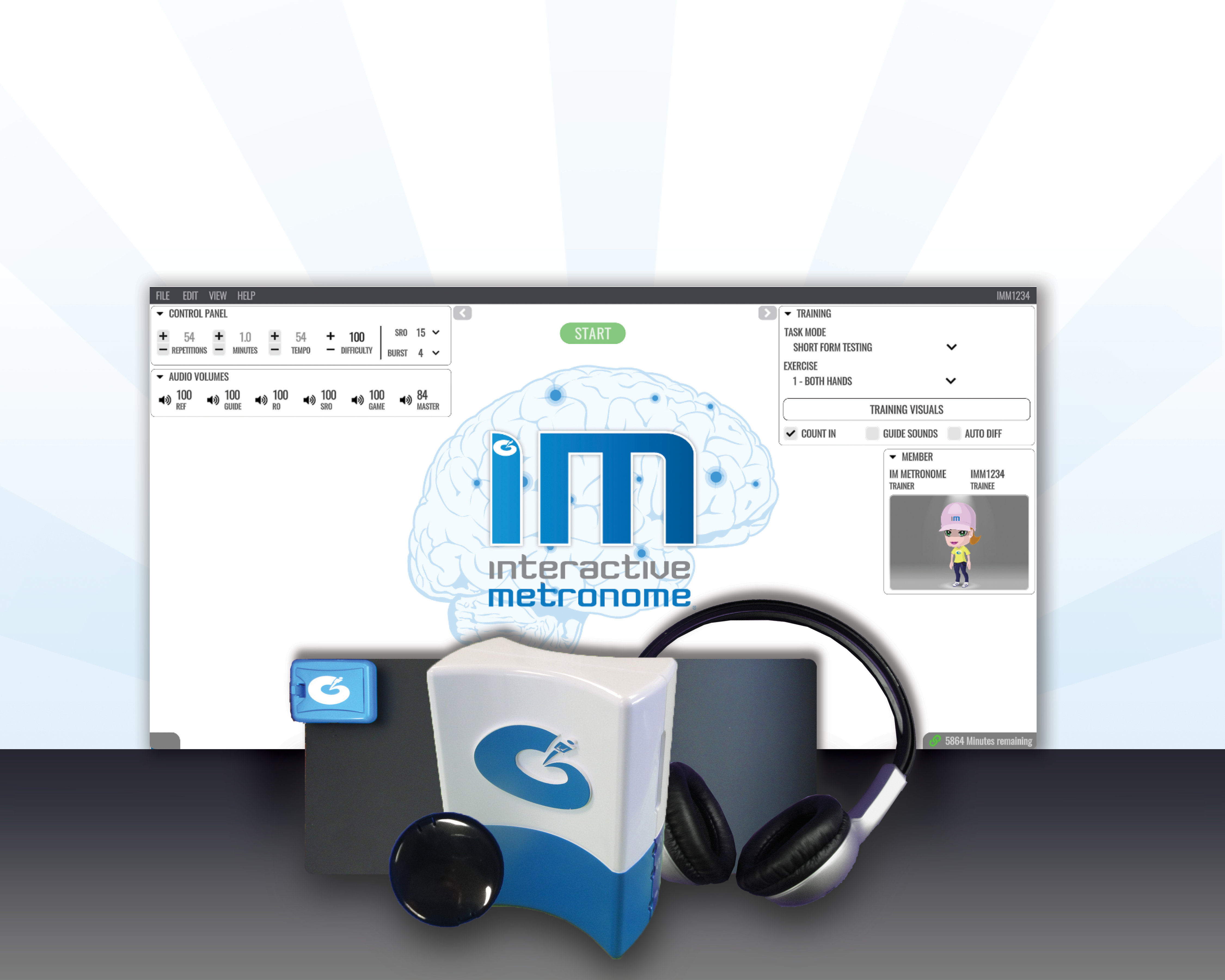 3) Day of Course
Course PowerPoint & Videos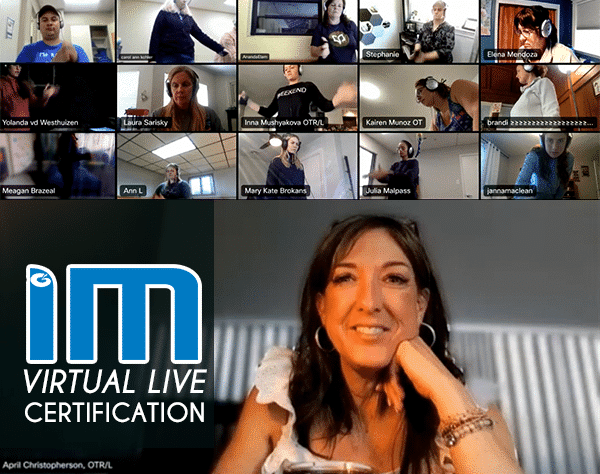 Day of Course Materials link includes the following files:
Day of Course Powerpoint (PPTX File)
Day of Course PowerPoint PDF Printout
Appendix PDF
Day of Course Videos
Optional Printouts: Additional Tools & Materials
*Course Disclosure: You must pass the post test and complete the evaluation to receive your Certificate.