Learn About the Amazing Benefits of Interactive Metronome!
IM Training has been shown to provide cognitive, communicative, sensory, and motor performance.
Professionals just like you use it routinely get better outcomes. Best of all, it's backed by rigorous science and double-blind, placebo-controlled studies.
Interactive Metronome for Pediatrics
Interactive Metronome for Adults
Clinically Proven Results!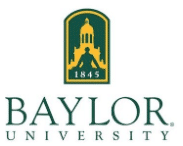 Students who received 15 minutes of IM training + language & reading interventions demonstrated statistically significant improvements over the control group that received only language & reading instruction.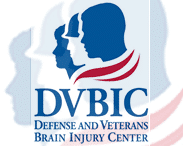 EEG tests showed increased activation & coordination in the Frontal & Parietal Lobes resulting in significant improvements in 21 out 26 cognitive assessments!
Attend a 1-Day, Live Online IM Certification Course
Seating is limited. Please register early to reserve your spot!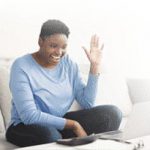 Attend a live online, 1-day Saturday or Sunday course from 9:00 AM to 5:00 PM*, leading to full IM Certification.  Live training is packed with dynamic content taught by an IM Provider. Get all your questions answered and learn how this technology can transform patient outcomes and your practice. We've been told, "The best live course I've attended in years," come see why!
*See the time zone option next to the course date.
$249. $99 for limited time*
$249. $99 for limited time*
$249. $99 for limited time*
$249. $99 for limited time*
$249. $99 for limited time*
$249. $99 for limited time*
* Promotion Expires 12/31/23. Course price does not include equipment. Course price with equipment is $149.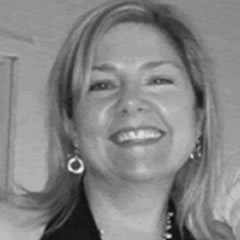 "Here, at the facility, we usually co-treat patients with PTs and OTs. Once I started implementing the [IM] coaching program, not only were patients seeing improvement in their cognitive skills, but in their balance also. The PTs started noticing the additional gains and it has been really successful."
Kristen Scheirman, SLP
Centre for Neuro Skills, Irving, TX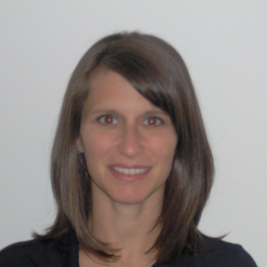 "Having a modality that allows a therapist to address musculoskeletal, proprioceptive, oculomotor, vestibular and cognitive/communicative systems in one exercise while performing functional activities, is very helpful."
Heather Barr, SLP
HealthSouth Rehabilitation Hospital of York, York, PA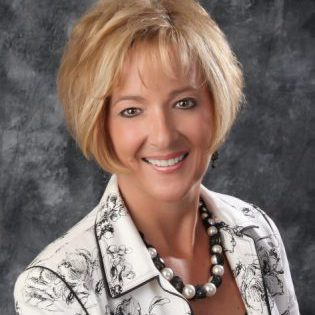 "IM is an invaluable therapy tool that can assist all disciples of therapy in so many ways.   I cannot say enough about the benefits it brings to a clinical setting and would encourage anyone who works with any array of impairment to look seriously into this amazing therapy tool."
Lucy Gross-Barlow, M. Ed., CCC-SLP
Speech/Language Pathologist/Owner
Benefits for Your Clients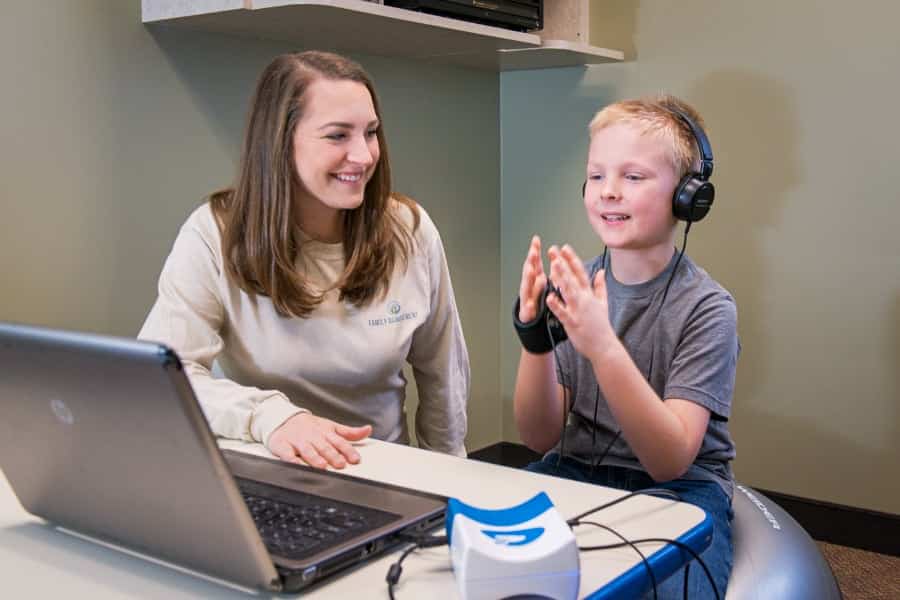 IM leads to improvements in
Oral & written language skills

Sustained, alternating & selective attention
Reading rate, comprehension & fluency
Self-regulation
Expressive and receptive language
Executive functions
Working memory
Processing speed
Social skills
Helps clients overcome difficulties associated with
Speech & Language Disorders
Auditory Processing Disorder
ADHD
Autism Spectrum Disorders
Dyslexia & Other Reading Disorders
Traumatic Brain Injury
Stroke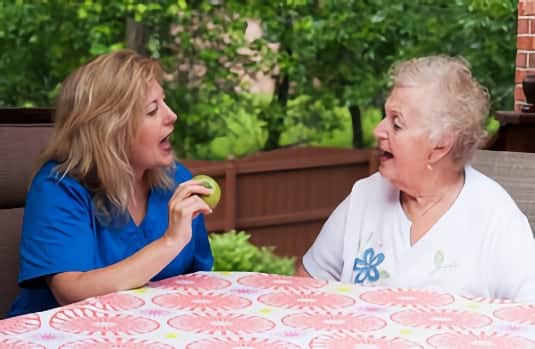 Check out these Case Studies & Clinical Testimonials
Curious? Got Questions?
We have IM consultants standing by to answer your questions.
Interactive Metronome In the News
In addition to a wealth of published research, IM has received an abundance of media attention including the CBS Early Show, CNN News, US News and World Report, as well as various segments that have aired on hundreds of TV affiliates, radio stations and national publications.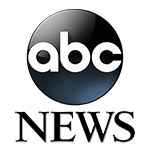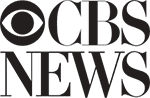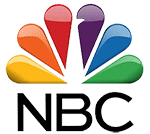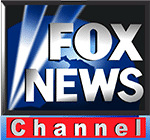 IM Works. Find Out How It Can Impact Your Practice
With IM you can easily scale & grow your practice, all while achieving better patient outcomes!