Get Certified in Interactive Metronome!
Interactive Metronome® (IM) is a training tool that improves Neurotiming.
IM Training has been shown to provide cognitive, communicative, sensory, and motor performance.
Professionals just like you use it routinely get better outcomes. Best of all, it's backed by rigorous science and double-blind, placebo-controlled studies.
Interactive Metronome for Adults
Interactive Metronome for Pediatrics
Clinically Proven Results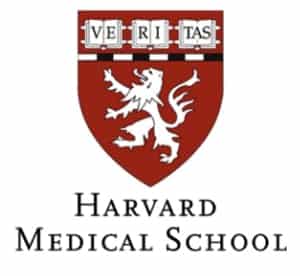 Harvard studies the profound effects of Interactive Metronome and brain balance exercises on a subset of children with Attention Deficit Hyperactivity Disorder.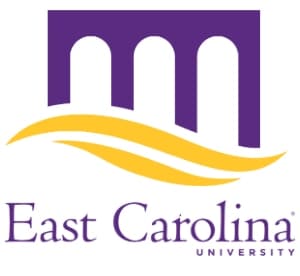 East Carolina University studies the effects of the Interactive Metronome on memory process and balance with aging adults in the 60+ population.
Attend a 1-Day, Live Online IM Certification Course
Seating is limited. Please register early to reserve your spot!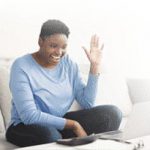 Attend a live online, 1-day Saturday or Sunday course from 9:30 AM to 6:00 PM*, leading to full IM Certification.  Live training is packed with dynamic content taught by an IM Provider. Get all your questions answered and learn how this technology can transform patient outcomes and your practice. We've been told, "The best live course I've attended in years," come see why!
*See the time zone option next to the course date.
$249. $99 for limited time*
$249. $99 for limited time*
$249. $99 for limited time*
$249. $99 for limited time*
$249. $99 for limited time*
$249. $99 for limited time*
* Promotion Expires 12/31/23. Course price does not include equipment. Course price with equipment is $149.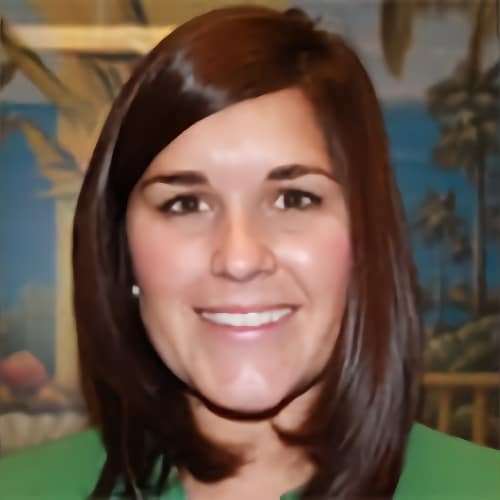 "Introducing Interactive Metronome to our facility has not only changed our approach to facilitating treatment techniques but has also allowed us to target a population who felt there was no hope in improving their quality of life. My patients who have completed the IM
program have found the ability to return to meaningful activities by improving their balance, coordination, and overall confidence in their daily lives. Not only has this program brought us great results from a treatment perspective, but it has allowed our facility to grow and be
known throughout the community."
Kelly Coleman
OTR/L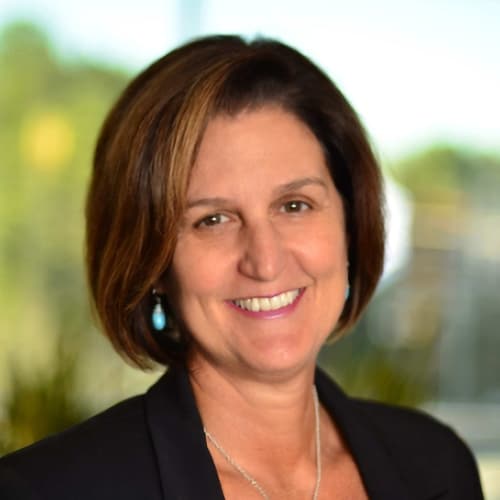 "The IM has provided a tool for therapists across our company to engage patients in their therapy. With the IM, we can push for greater gains in cognition, coordination, and balance than we could before. It is a proven modality used by therapists to get better
outcomes."
Cheryl Miller, OTR/L, DrOT
Vice President, Therapy Operations, Encompass Health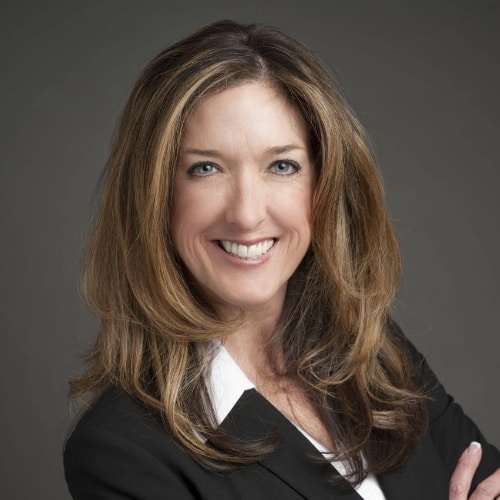 "The Interactive Metronome is the one tool we can count on to consistently help our clients move forward measurably, and it's flexible, allowing us to remotely train clients, which is very convenient. I highly recommend Interactive Metronome and encourage all clinicians to learn about its many benefits."
April Christopherson OTR/L,
Founder of Exploration Kids Therapy
Benefits for Your Clients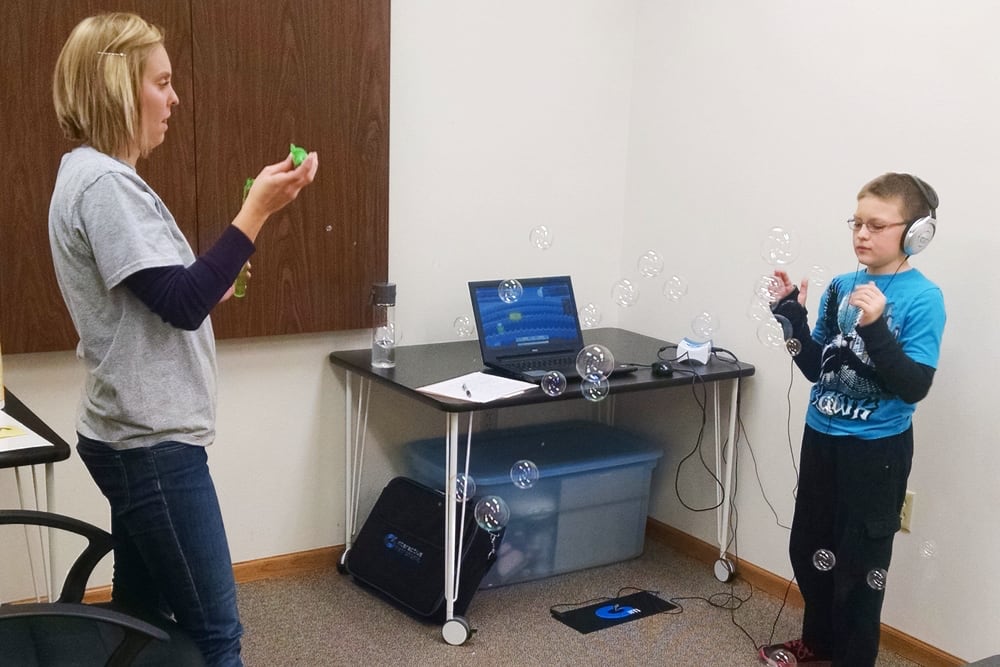 IM leads to improvements in:
Cognitive Skills
Fine Motor Skills
Balance
Bilateral coordination
Gait symmetry
Walking/Running
Sensory Integration
Self-Regulation
Reciprocal Interactions
ADLS & IADLS
Driving
Helps Clients Overcome Difficulties Associated With
ADHD
Autism Spectrum Disorders
Sensory Processing Disorder
Developmental Delays/Disorders
Traumatic Brain Injury
Stroke
Spinal Cord Injury
Parkinson's, MS & other neurological disorders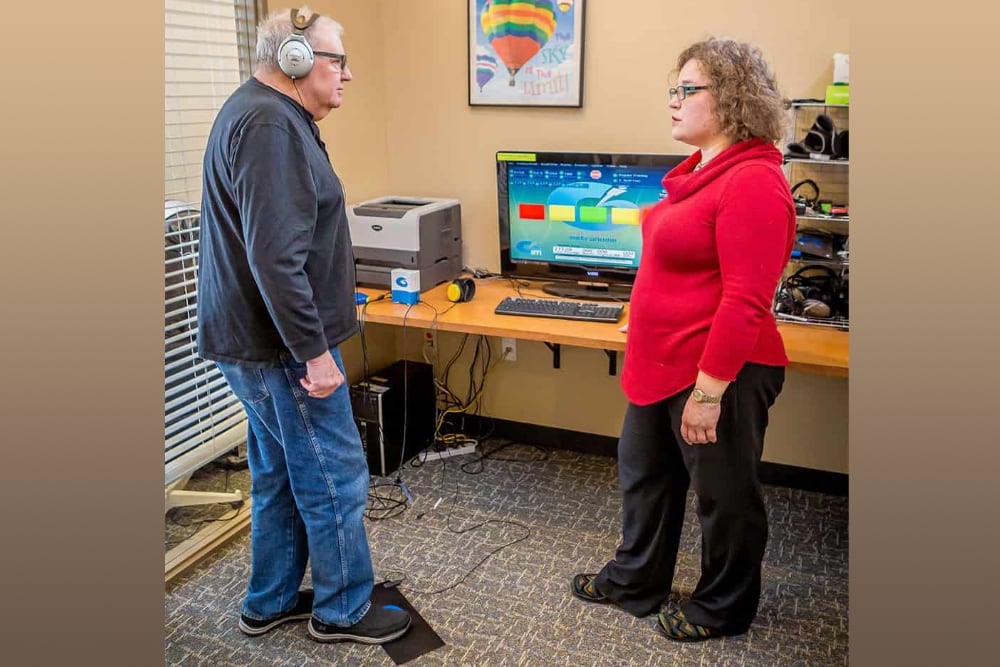 Clinical Results Backed By Science
Check out these case studies & clinical testimonials that show IM's effectiveness.
Curious? Got Questions?
We have IM consultants standing by to answer your questions.
Interactive Metronome In the News
In addition to a wealth of published research, IM has received an abundance of media attention including the CBS Early Show, CNN News, US News and World Report, as well as various segments that have aired on hundreds of TV affiliates, radio stations and national publications.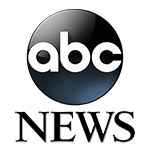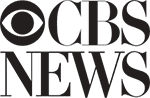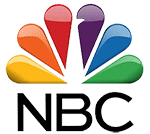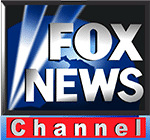 IM Works. Find Out How It Can Impact Your Practice
With IM you can easily scale & grow your practice, all while achieving better patient outcomes!