Those Guide Sounds Are Driving Me Crazy!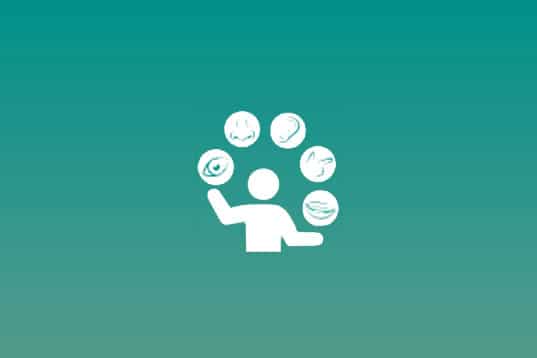 Many Interactive Metronome Providers work with a variety of clients that show a need for an improvement in their auditory processing skills. These skills could include tolerating unexpected noise, distinguishing between background noise and priority noise, being able to look at someone while they are speaking to you, or remembering sequences or instructions given verbally.
With the unique flexibility provided by the Interactive Metronome, providers are able to address these goals for their clients while using their discipline-specific skill sets. This course will provide examples of different ways to use the Interactive Metronome equipment to work on auditory goals with a variety of populations and needs.
CEUs

This course is not offered for contact hours/CEUs.