IM As a Tool for Figure Skating: From Grassroots to Elite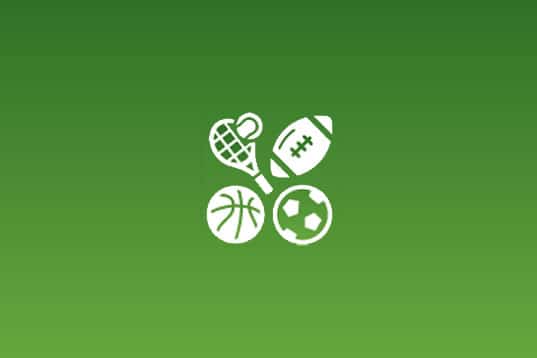 This course will focus on the orthopedic application of the IM, specifically for the figure skater and the many disciplines now available to enjoy the sport, at any age and activity level.
The IM has primarily been used for neurologically impaired or special needs individuals, but applying it to the orthopedic "normal" has been quite a success in my practice, and in this population the learning curve for skill acquisition has been dramatically reduced, motor patterning has improved, and successful completion of elements such as jumps for the athlete are more consistent by far.
All of the spinal positions necessary for pelvic control in the figure skating athlete will be addressed as well as functional custom exercises for each individual which will be based on their discipline in the sport. A physical therapy evaluation and assessment with the IM will determine the progression of patient tasks, based on muscular imbalances found.
CEUs

This course is not offered for contact hours/CEUs.