Facilitate Development in Infants & Toddlers with Interactive Metronome®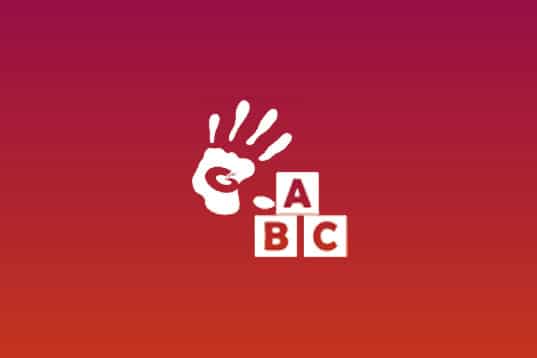 Learn more about the application of Interactive Metronome (IM) for infants and toddlers. An experienced provider shares several adaptations and clinical approaches for early intervention. If you are interested in more information on this subject, please check out these courses in our Online Library (EARLY INTERVENTION COURSES): 1. Strategies for Facilitating Development in Toddlers & Preschoolers AND 2. The Effectiveness of Hand-over-Hand Interactive Metronome® for Infants, Toddlers, and Clients with Severe Physical Disabilities.
*Slidedeck only
CEUs

This course is not offered for contact hours/CEUs.