Efficient Programming – IM in a Group Therapy Setting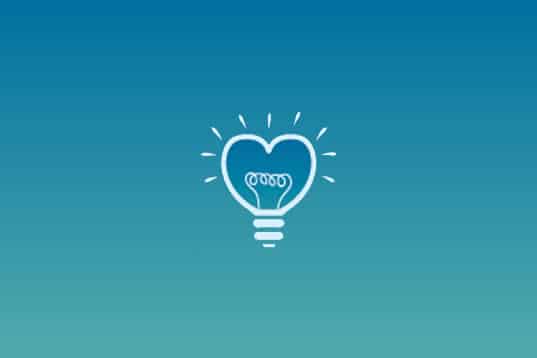 The purpose of this course is to outline strategies for implementing an IM group therapy program. This webinar will describe one successful pediatric group therapy program and discuss various ways to adapt this concept for other clinics and populations.
This presentation will focus on identifying key components to successful group programming, including identifying appropriate patients, writing programming objectives, and selecting appropriate treatment activity ideas.
CEUs

This course is not offered for contact hours/CEUs.