Decrease Missed Visits in the Home Care Setting With IM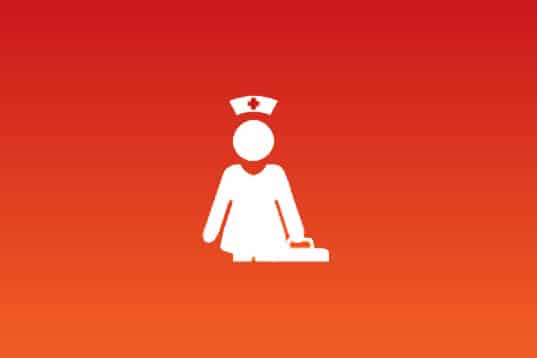 Have you ever driven "all the way" to a patients home and knocked on the door only for them to then decide that "they don't feel like therapy today?" Well I have found a way around some of those missed visits. This is an evidence-based two part IM in the Home care course that will give you multiple ideas for using IM with your home care patients.
I will explain why I feel that EVERY patient could benefit from using the IM. You will learn how to tailor each session to the patient's specific needs. You will teach the patient to set the bar higher each session. You will learn to change the program to accommodate the patient when they are having those "rough days." Ever wonder what to do with that low level patient or the physically high level, but balance challenged patient? You will learn fun and creative ideas to get your patient engaged in treatment. Throw out the rule book for home therapy and discover a new plan. You are only as limited as your imagination. I will discuss a fun and exciting approach to exercise in order to return the patient to his/her prior level of function or better. You will learn how to co-treat with multiple disciplines in 1 visit, and you will learn to encourage the patient to continue his/her training with the IM Home.
CEUs

This course is not offered for contact hours/CEUs.