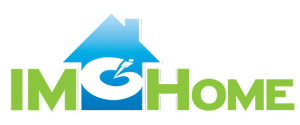 IM-Home Certification Materials
Interactive Metronome is dedicated to helping your practice soar! Not only do you get training materials to become familiar with IM-Home, but we've created a ton of branded materials to help you market your home services. In addition, our website has a section for Parents & Caregivers to learn more about IM-Home.
IM-Home Certification Course Video & PowerPoint
To receive credit for taking this course you must:
Log into the Provider Login
Enter your username and password, if you do not know it, e-mail support@interactivemetronome.com
Click on "My Courses"
Take the exam and course evaluation
Upon completion, you will be listed as IM-Home Certified on the locator board
IM-Home Provider Materials
We recommend that you print out the following materials and organize them in a binder before starting the course.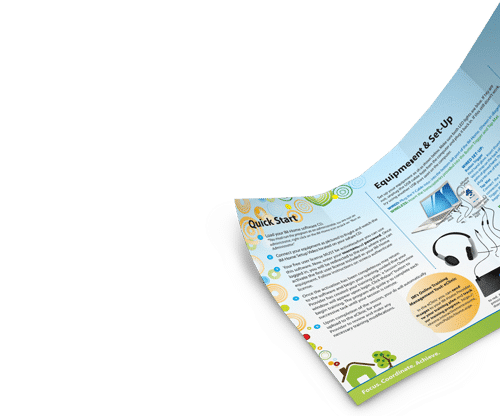 Provider Marketing Materials
Time, funds, distance and yes, even quarantines are a major obstacle to one of the most important facets of therapy: repetition.  This breakthrough, cloud-based modality is helping clinicians sustain & grow their practice because it allows clients to continue their IM training at home.  IM-Home is the perfect  Telehealth  tool, offering unprecedented tracking to monitor compliance compared to other modalities.
Clinicians can often bill for IM-Home training as a Telehealth therapy service following certain rules. Visit IM-Home for Clinicians to learn more.
NOTE: Providers do not have access to edit our folders. We do however give you access to download the files to use as you need.
When you visit the Dropbox link all you need to do is click the Download link in the upper right corner and the files will be saved to your computer.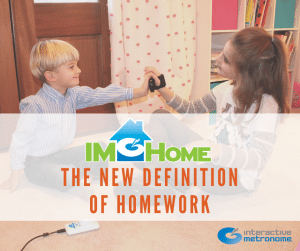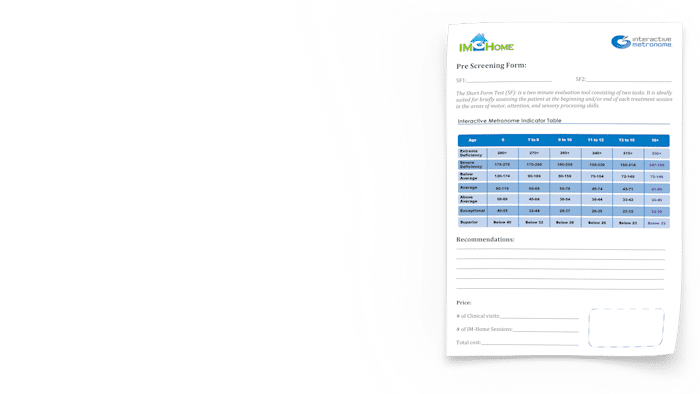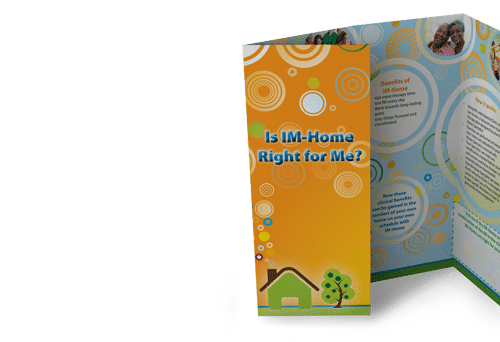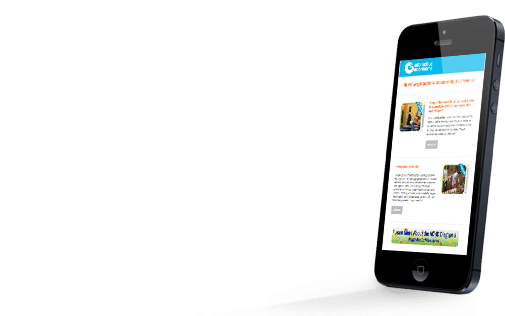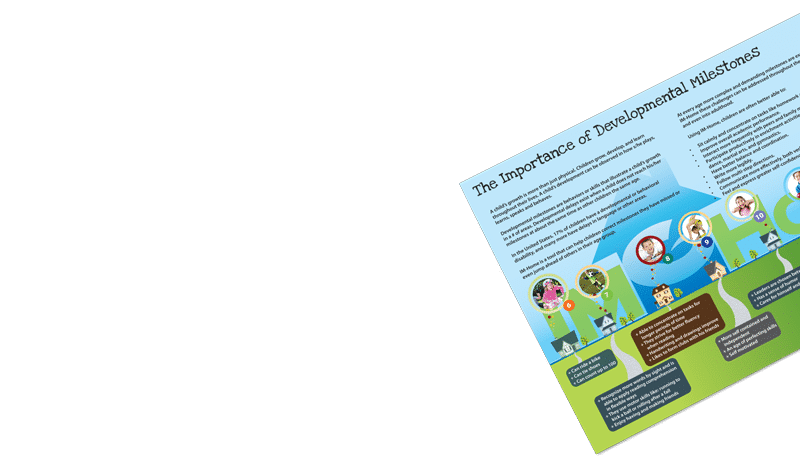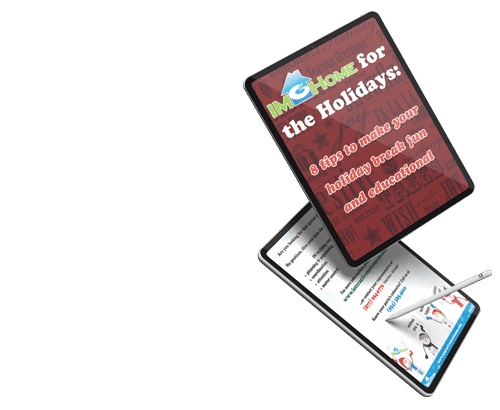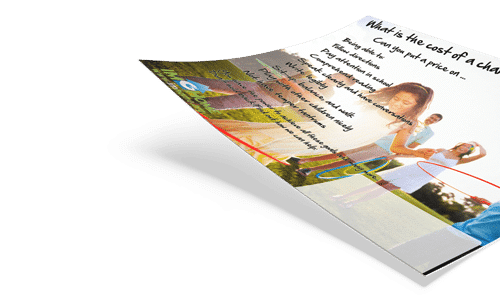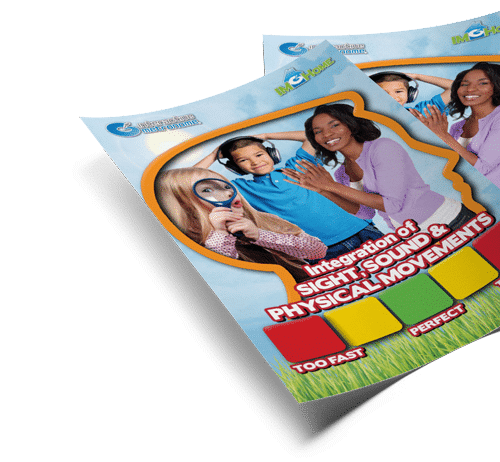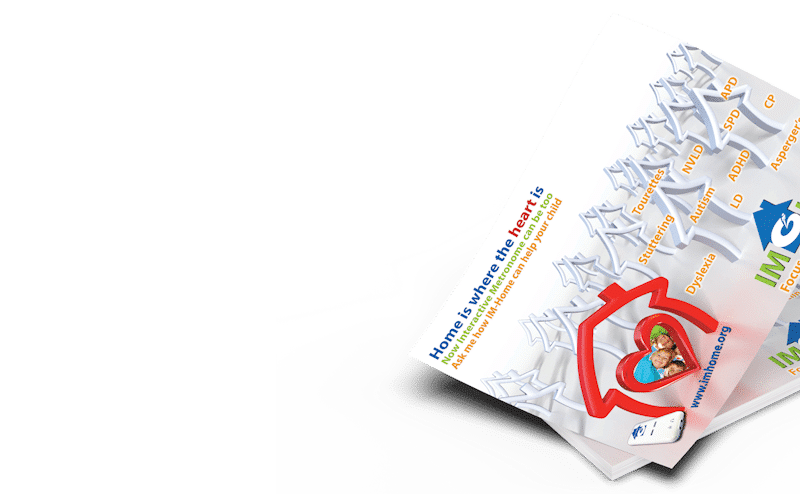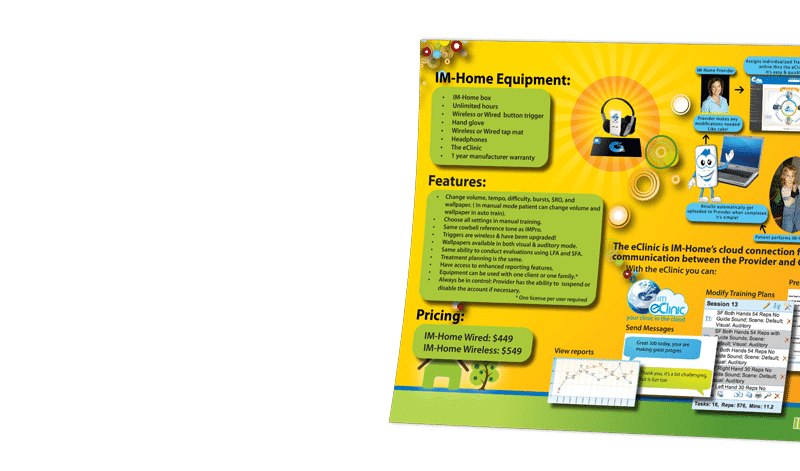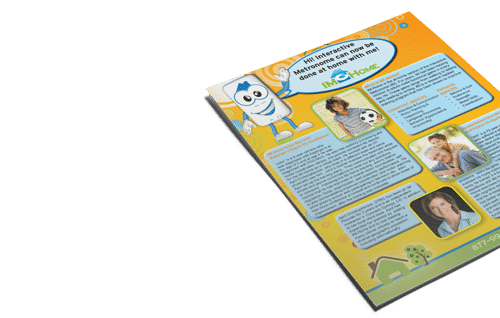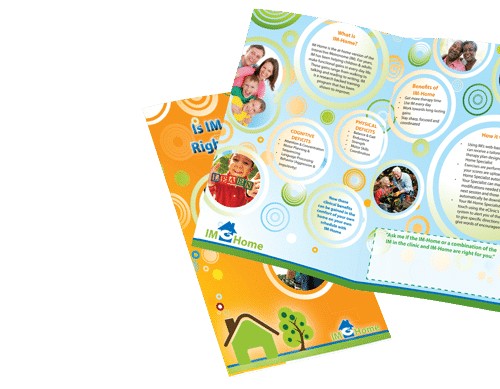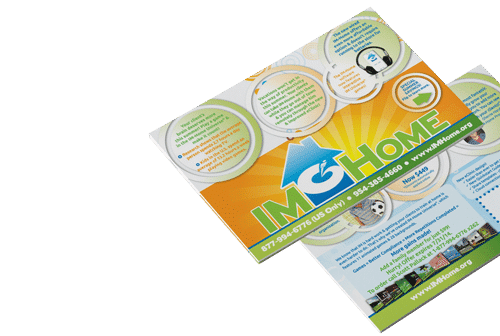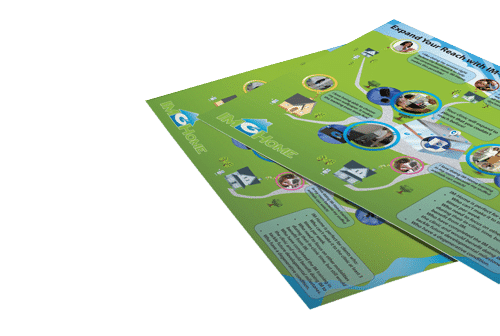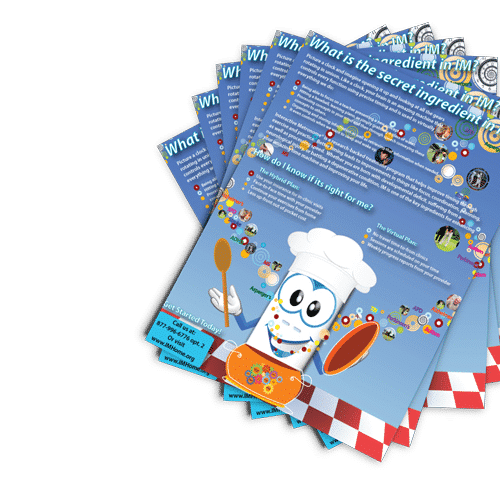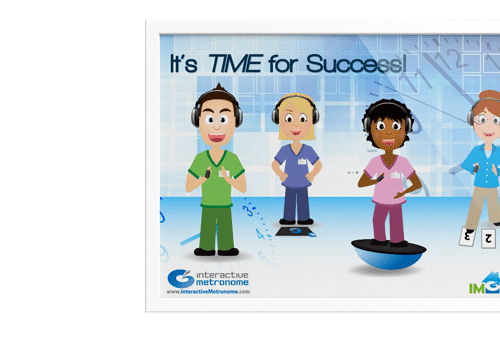 Additional Provider Training
Here are FREE IM-Home Webinars for you to watch and learn even more about IM-Home and incorporating it successfully into your practice.
Videos
Telehealth with IM-Home
Additional IM Marketing Materials
Use these marketing materials to promote your Interactive Metronome services to current clients and attract new ones. You can display informative brochures and literature in your reception area, treatment rooms and events. We've even provided stock images for your to create your own.
PowerPoint Presentations
This presentation was developed for Providers to present to clients.
Flyers
View all Success Stories
You can choose a relevant case study based on DX from the website and attach it in an email promoting your services.
Research Infographics
Use these research infographics to show the efficacy of IM. You can send these in email campaigns and post on your social media profiles. (There are 7 graphics in this folder)
Research Flashcards + Free Demo Sign
We've made all our research easily accessible and simple to review. Each flashcard contains a summary of each study including outcomes and methodology.
Social Media Posts
Use these ready-made graphics to post on your business Facebook, LinkedIn or Instagram profiles.
eBooks
We've created a variety of eBooks for you to both reference and use as an email attachment for your marketing messages. (There are 6 eBooks in this folder)
Infographics
We've created infographics illustrating research outcomes and diagnosis information. You can use these in email marketing, on your website and post on social media. (There are 6 infographics in this folder)