Improve Neurotiming® & Function in Adults with Severe Neurological Impairments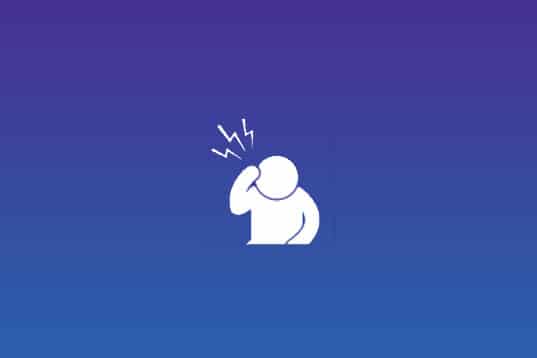 The purpose of this course is to advance your clinical knowledge & implementation of the Interactive Metronome® (IM® ) within the healthcare setting. Participants will learn how to adapt use of the Interactive Metronome® for low-functioning patients encountered in acute and sub-acute rehabilitation settings in order to address underlying neurotiming® deficits that impact communication, cognition, and motor function. Specific strategies to facilitate successful IM® training and outcomes will be discussed.
CEUs

This course is not offered for contact hours/CEUs.
Brain Injury/Stroke Courses

Brain injuries can occur anywhere, anytime and to anyone. Whether it is external trauma, disease or a stroke, lingering effects on the brain can rob someone of his or her quality of life. Restoring that quality of life for brain injury patients is the goal of these courses.