IM-Home is infused with IM Universe Games!
IM-Home was developed so that clients can get the benefit of the Interactive Metronome even when they aren't in the clinic.
IM-Home is perfect for:
Clients who are limited in how many times they can come to your clinic each week due to school/work schedules, distance, insurance or financial limitations.
Clients who would benefit from continued IM exercises even after they have been discharged for meeting their therapy goals.
Clients suffering from a degenerative condition who would benefit from daily IM exercises.
The IM-Home program is individualized and overseen by a Certified IM Provider.
IM-Home
An individualized program that doesn't require you to physically go to an IM Provider.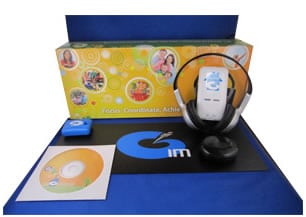 The IM-Home delivery brings the benefits of IM into the comfort of your own home. You complete your personalized program on your own time, in your own home, with the guidance and supervision of a trained specialist.
[button style="btn-primary btn-lg" type="link" target="false" title="BUY NOW for as low as $499!" link="/order/"]
[button style="btn-info btn-lg" icon="glyphicon-globe" icontype="glyphicon" align="left" type="link" target="false" title="Find a Provider" link="https://www.interactivemetronome.com/IMW/IMLocator/LocatorIndex.aspx"]
Did you know
IM holds over 15 years of research under it's belt?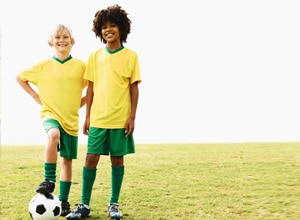 Children with conditions from ADHD to Autism have successfully used IM-Home to improve their academic, physical, and interpersonal skills. Using IM-Home, kids are often better able to do the following:
Sit calmly and concentrate on tasks like homework and reading
Improve overall academic performance
Interact more frequently with peers and family members
Participate productively in enrichment activities like sports, music lessons, dance, martial arts, and gymnastics
Use memory recall skills
Follow multi-step directions
Communicate more effectively, both verbally and in writing
Feel and express greater self-confidence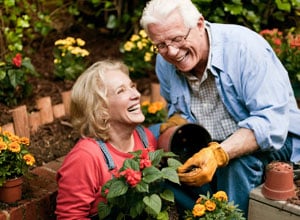 Whether they suffer from Alzheimer's, are recovering from a stroke, or have another condition that impacts mental and physical abilities, adults often notice improvements in their daily functioning abilities. With IM-Home, they are better able to do the following:
Perform self-care activities, like dressing and eating independently
Complete daily tasks like grocery shopping or driving to work on their own
Filter out distractions and concentrate better on projects at home and work
Process math calculations, like tipping at a restaurant, with greater ease
Exhibit better balance, endurance, and coordination for walking, exercising, and playing sports
Find a Provider
Find a Local Provider to Start your IM training today!


To learn about IM-Home, look for our "IM-Home Certified" badge on our Provider Locator Board. Many Providers have completed additional training and may have additional badges in various areas. The badges are: Academic, Autism, Brain Injury/Stroke, Early Intervention, Home Health/SNF, Innovative Pediatrics, Motor (Neuro/Ortho), Other Neurological Conditions, Reading/Literacy, SPD/ADHD, Speech/Language, Sports, Telepractice and Visual Processing.
Feeling Frustrated?
Learn the FREE & EASY ways to help cope
Get IM-Home Certified
*Only for IM Certified Professionals who have the IM Pro Equipment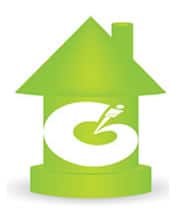 IM was meant to be delivered as both an in-clinic and at-home program. Get confidence with the home-system on yourself using your IM-Home Demo unit before treating a patient. After successfully passing this post-test you will be listed on the IM Locator Board as IM-Home Certified.
[button style="btn-primary btn-lg" icon="fa-mortar-board" icontype="fa" align="left" type="link" target="false" title="Get IM-Home Certified" link="/im-home-certification-coaching-5/"]
Become an IM-Home Provider
In order to provide IM-Home you must meet the following requirements: