Use of IM to Improve Functional Mobility with Neurologically Impaired Adults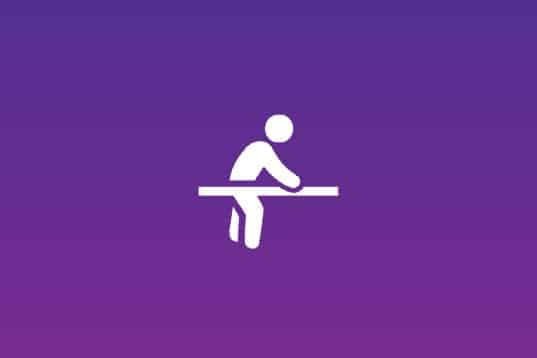 Common abnormal movement patterns seen after a neurological injury or with progressive neurological conditions include poor anterior weight shift, decreased trunk and pelvic rotation, inability to maintain midline orientation with functional mobility, and decreased balance with gait and transfers.
This course reviews normal human movement with transfers, gait, and stairs. Treatment plans incorporating interactive metronome are helpful in improving functional mobility, both the quality and speed of movements. Interactive Metronome (IM) exercises are presented that target specific improvements in common movement impairments seen in neurologically impaired patients.
CEUs

This course is not offered for contact hours/CEUs.