Part 1- Strategies for Training the Autism Spectrum Client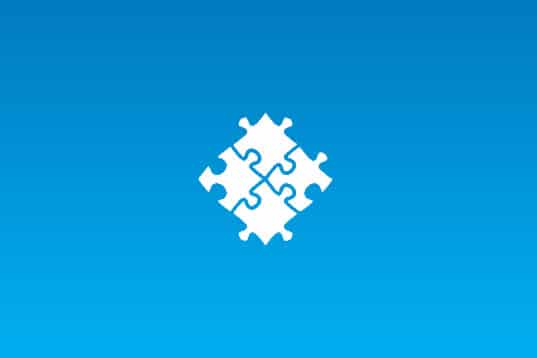 This course is designed to address the effectiveness of Interactive Metronome (IM) with the autism spectrum client. This course is divided in to two parts.
– Part I will address the client population and strategies to identify good candidates. This one hour course will cover three main areas: 1) Which autistic clients are appropriate candidates for IM training; 2) Why you should consider training the autistic client in an intensive fashion; and 3) IM Equipment settings for optimal performance with this population. Course material will be in power-point style with easy to reference lists and learning tools. Photographic and video examples will be presented to illustrate salient points and to reinforce learning.
CEUs

This course is not offered for contact hours/CEUs.