Combining Speech and Motor Milestones During IM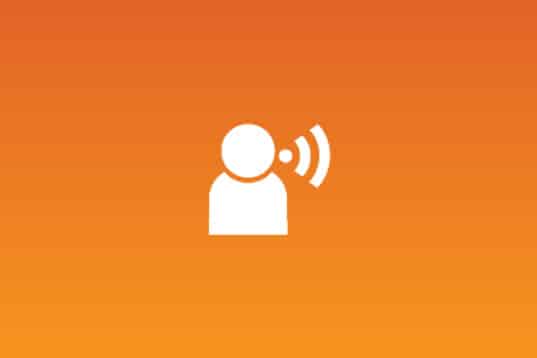 The purpose of this course is to teach IM providers to incorporate gross and fine motor movements into IM training sessions to facilitate vocabulary development. Developmental milestones, neuroplasticity, and cognitive development will be discussed within the context of learning to address a wide variety of diagnoses. Activities will be demonstrated and can be modified to meet an individual child's needs.
CEUs

This course is not offered for contact hours/CEUs.