IM training restores lost mobility!
There are times when a limb must be removed in order to save a life. Unfortunately, millions of people know what it is like to live missing a piece of themselves. Nothing can make up for that loss, but it is possible to get back to everyday life with the right tools.
Amputations cause a clear disconnect between the brain and body. Many people report phantom feeling in their lost limb(s) and may even continue to respond as if it were still there. Your brain and body have always been "in the game" together and it is hard physically, mentally and emotionally when a teammate is gone. But there is hope. IM training can help restore the rhythm and timing in the brain, which restores the timing and rhythm to daily life. [expand title="Read More" swaptitle="Read Less"]
The domain-general mechanism of timing is a "jack of all trades" mechanism that manifests itself in walking, running, sleep cycles, speech patterns and overall efficacy of brain communication. This timing in the brain, or temporal processing, is often out of sync after trauma such as amputations. When the brain's functional networks are synchronized and communicating, our neurons can fire at their peak levels. This frees up cognitive function that can be used for coordination, control, balance and attention. IM is the only training program that improves timing in the brain in an organized, systematic, flexible and engaging format.
Research has shown that Interactive Metronome® improves bilateral coordination, gait, processing and sequencing. Now, individuals can restore function to the brain's temporal processing network, not simply rehabilitate and adapt to deficits.
Take Brenda, for example. Brenda may have had a partial amputation of her right leg, but she wasn't going to let that slow her down. In fact, with a lot of hard work and personal dedication (and just a little help from IM training), Brenda stopped training for 5k's and moved on to the Disney marathon!
With IM-Home, you'll have the extra time to train for that marathon. No more worrying about fitting training into your schedule or the cost of reaching your Provider. Now, you can complete your training under the supervision of your therapist, but in the comfort of your own living room, bedroom, office, etc. Ask your Provider about IM-Home today! [/expand]
IM & Amputee Training
IM is a research-based training program that has been shown to improve deficits seen in those who have had a Limb Amputation.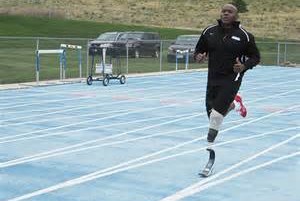 IM training has been shown to improve:
Balance
Bilateral coordination
Fine and gross motor skills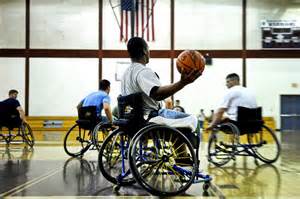 Many users have shown improvements in:
Activities of daily living (ADLs)
Gait symmetry
Results with Interactive Metronome
Thousands of patients, case studies & clinical testimonials demonstate effectiveness
Feeling Frustrated?
Learn the FREE & EASY ways to help cope
Find a Provider
Find a Local Provider to Start your IM training today!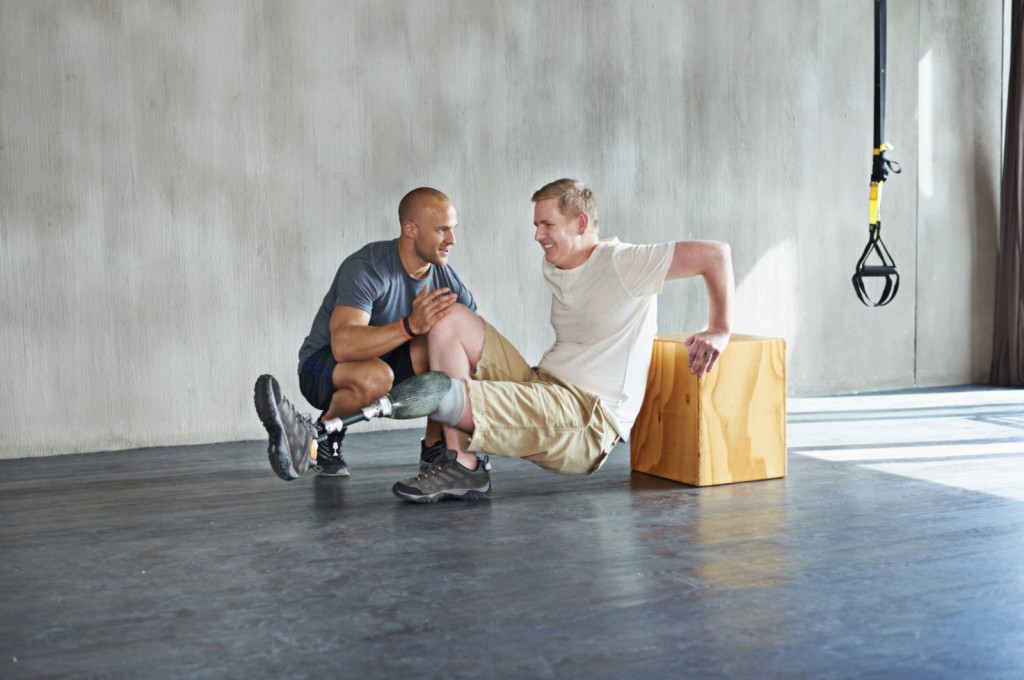 For help with Amputations and many related conditions, look for Providers with our "Motor (Neuro/Ortho)" badge on our Provider Locator Board. Also, Providers with these badges have additional training with similar disciplines and symptoms: Home Health/SNF and Sports.